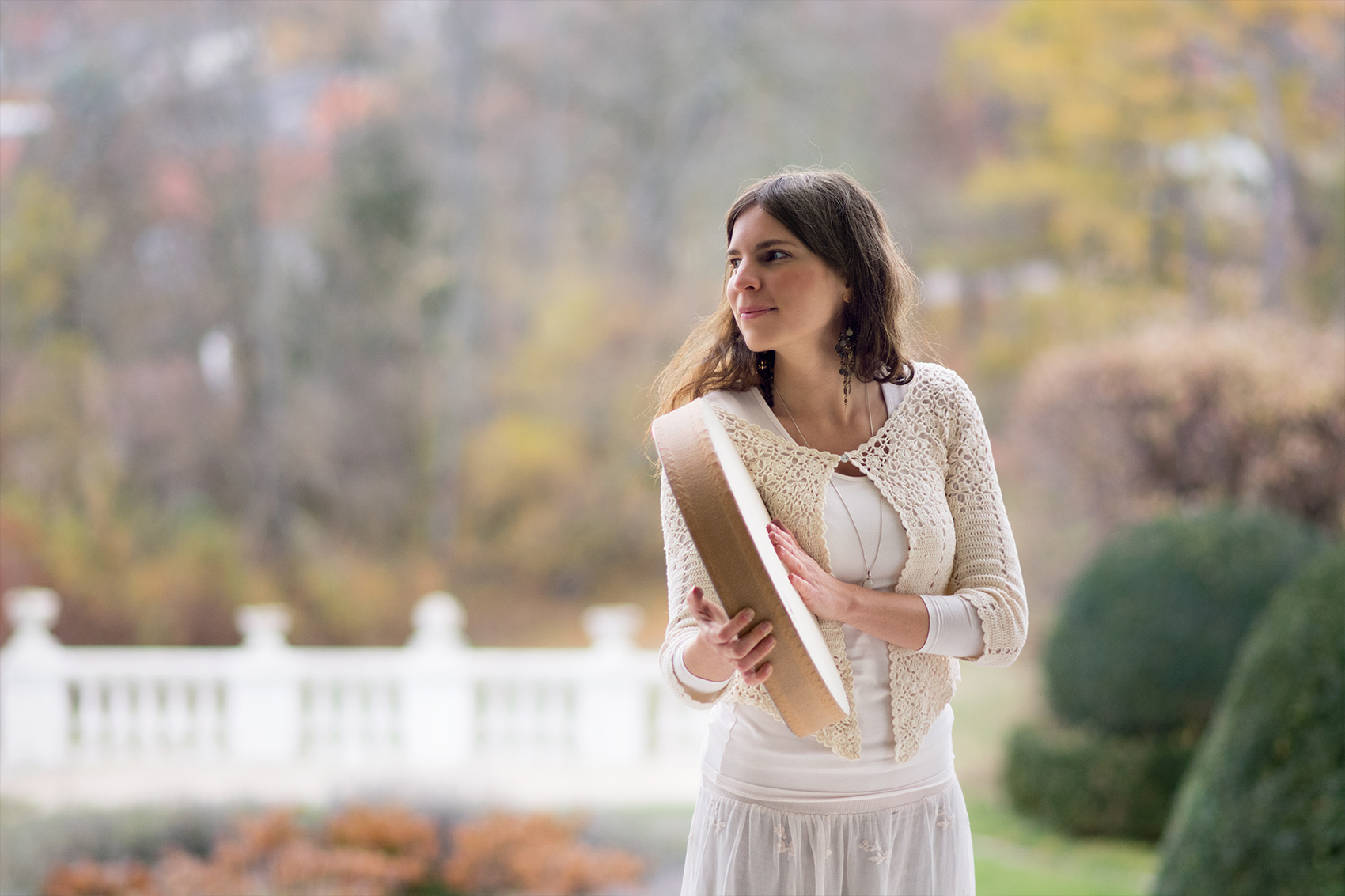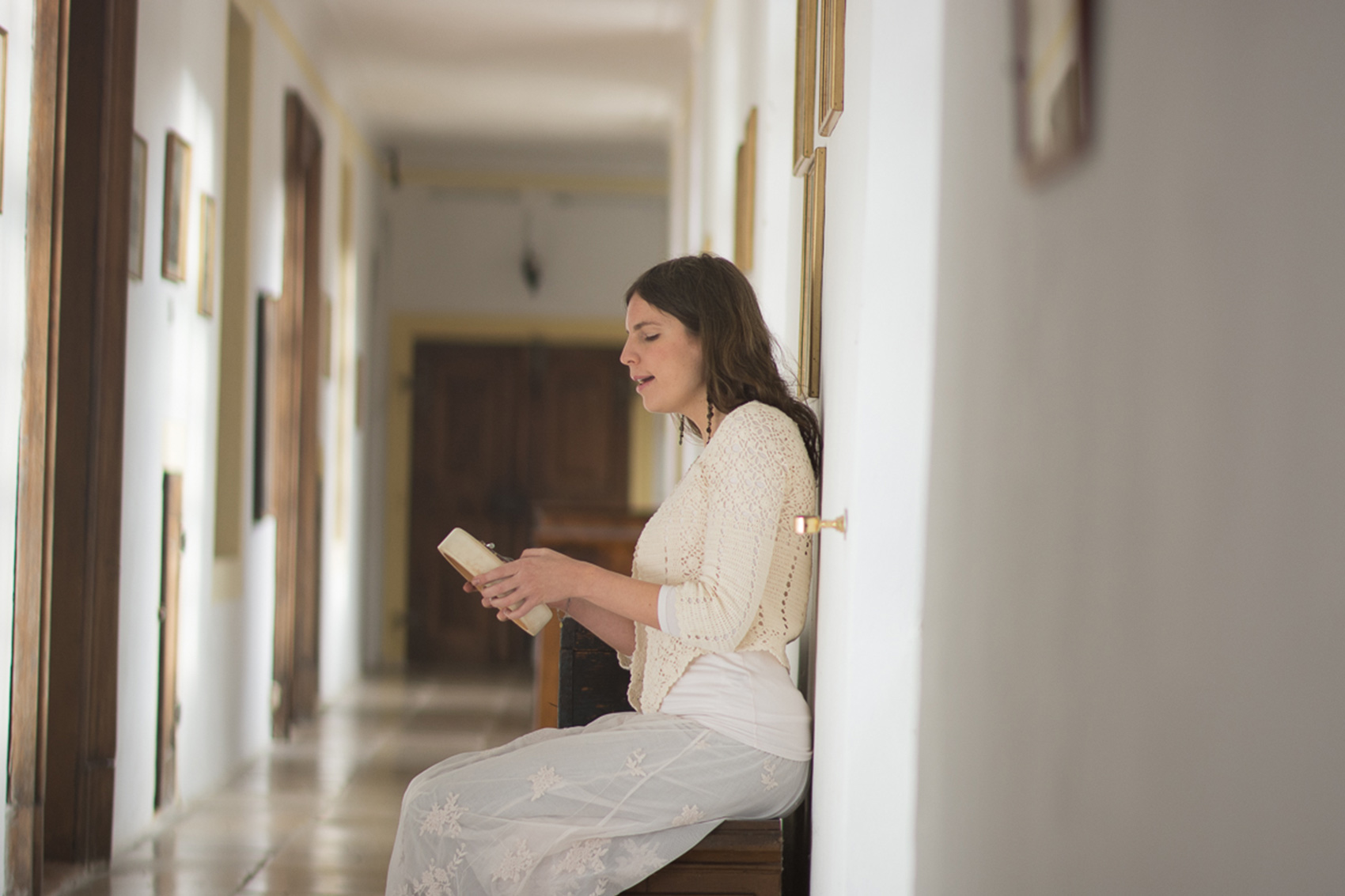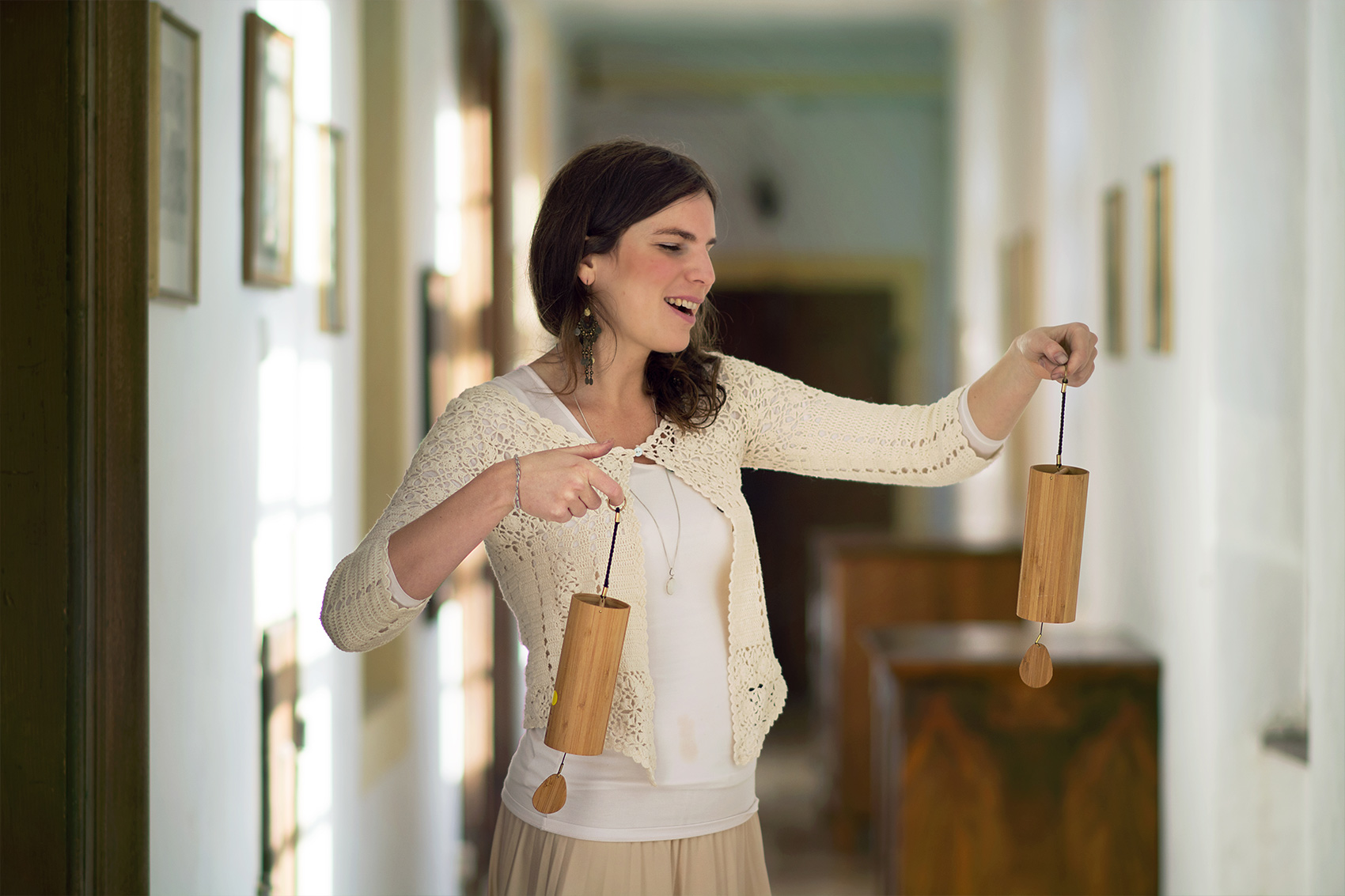 I would like to welcome you to my new homepage!
I invite you to immerse yourself in my offers, which I want to carry out of my heart into the world
I myself have come a long way and have finally found the access to my power and
potential through the connection of the voice with the body and the trust and opening in my divine guidance and learn and develop myself still steadily on.
Thus, I am happy when I accompany and support you on your way to the unfolding of your potential via voice, body and lightwork.
I am looking forward meeting you!
My brand new video about my self developed light body series for women
"Inti – Integrity" is now online!
Upcoming Inti-Integrity Workshop: So, 22.3 , 17-20:00, Heiljurte, Amundsenstrasse 9, 1170 Wien

Magdalena Maria
I have come a long way to be able to combine several parts of my work, so that they become a fruitful whole.
For a long time I was searching for myself and my inner light, my inner beauty.
I never quite knew where to look for it ?!
My heart, however, led me to the people and areas that bit by bit brought me closer to myself and still do.