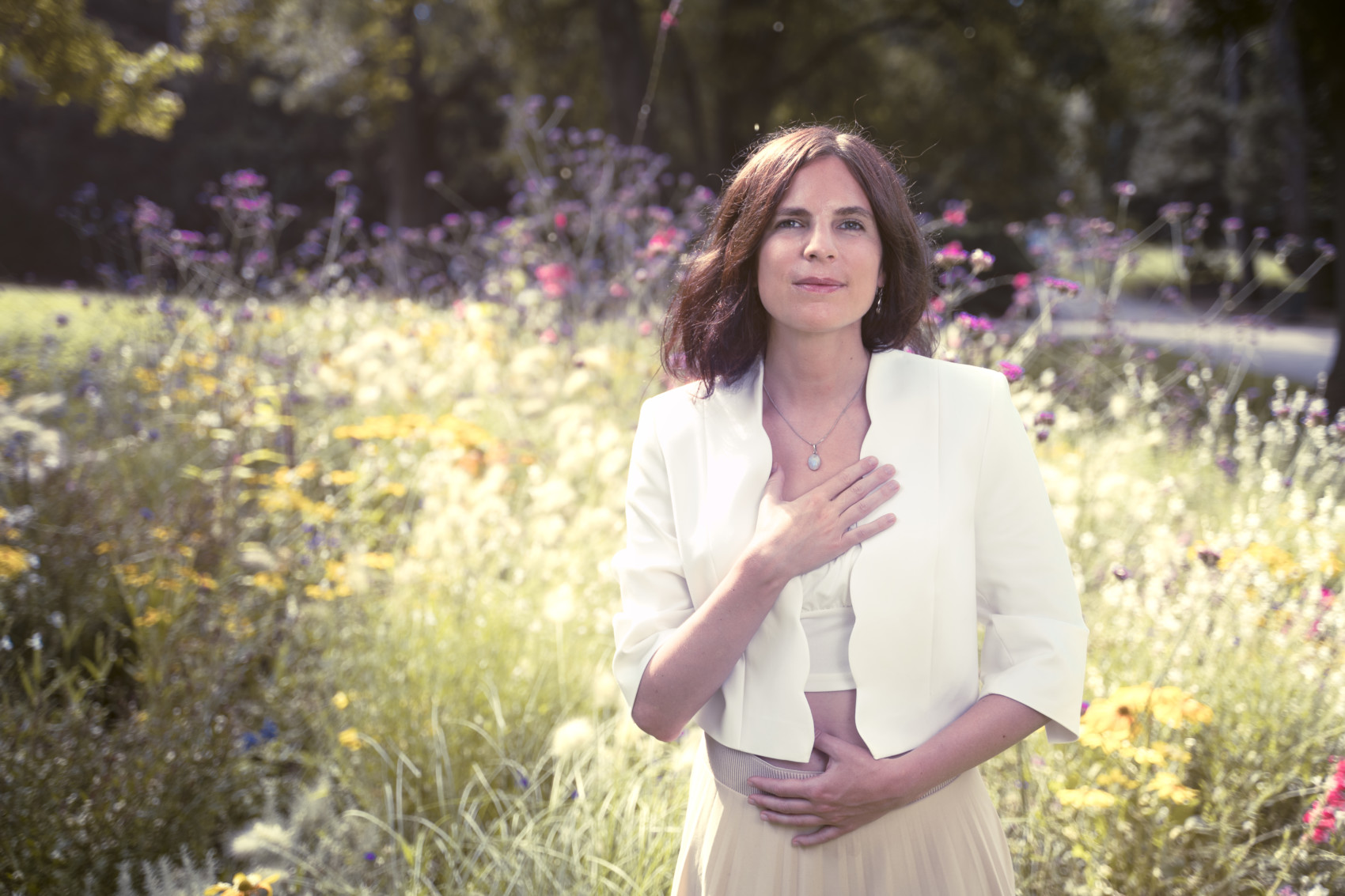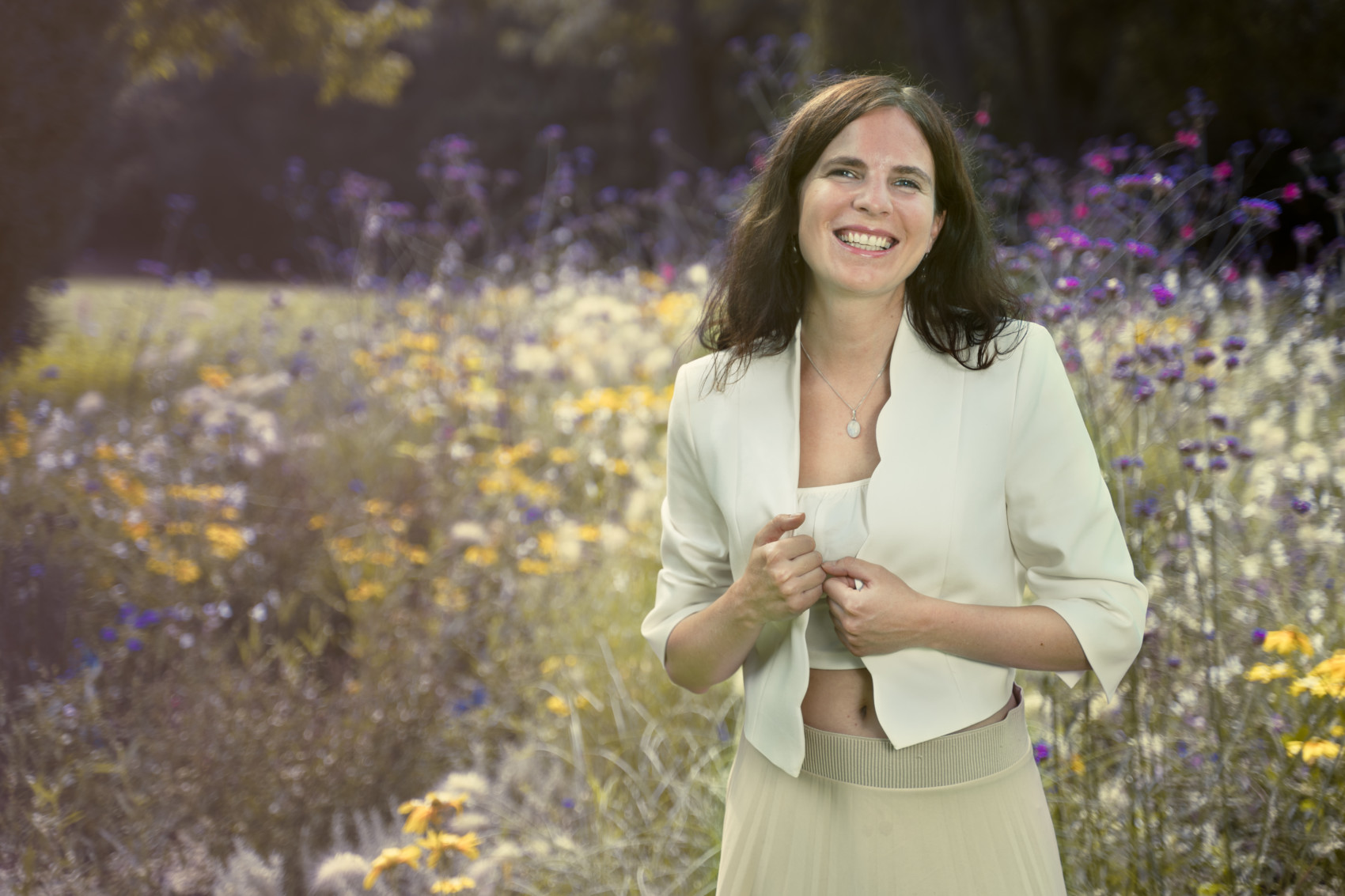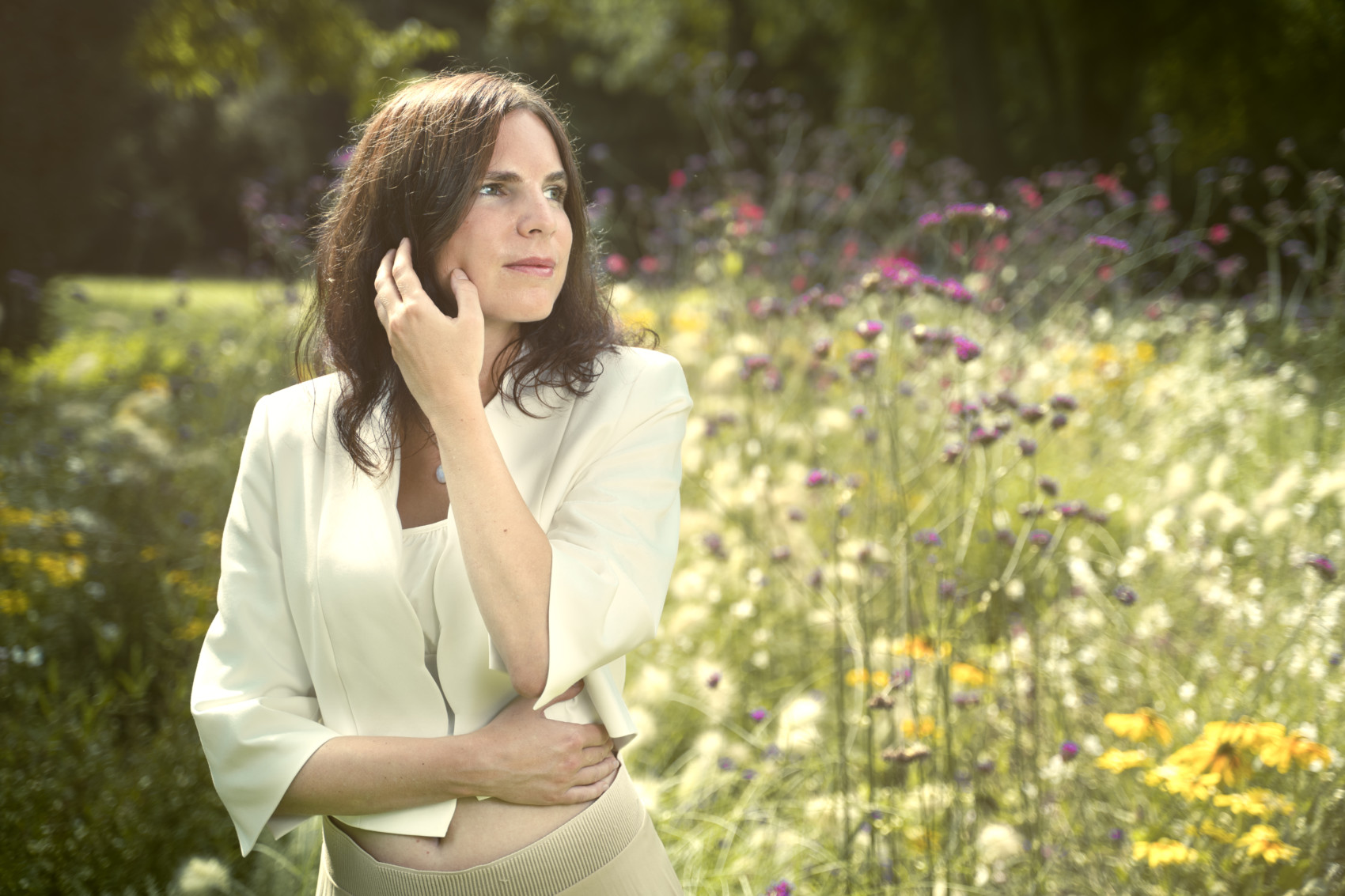 Hello! Nice that you're here
Feel invited to get to know my offers, which I am happy to carry out into the world!
I myself went a long way and finally found access to my strength and potential through the connection of the voice with the body as well as the trust and opening into my divine guidance.
I am happy if I can accompany and support you on your way to develop your potential through voice, body and light work & coaching.
I am very happy to be there for you! Here is my current offer:
A 10 weeks course to guide you into the full power of your voice!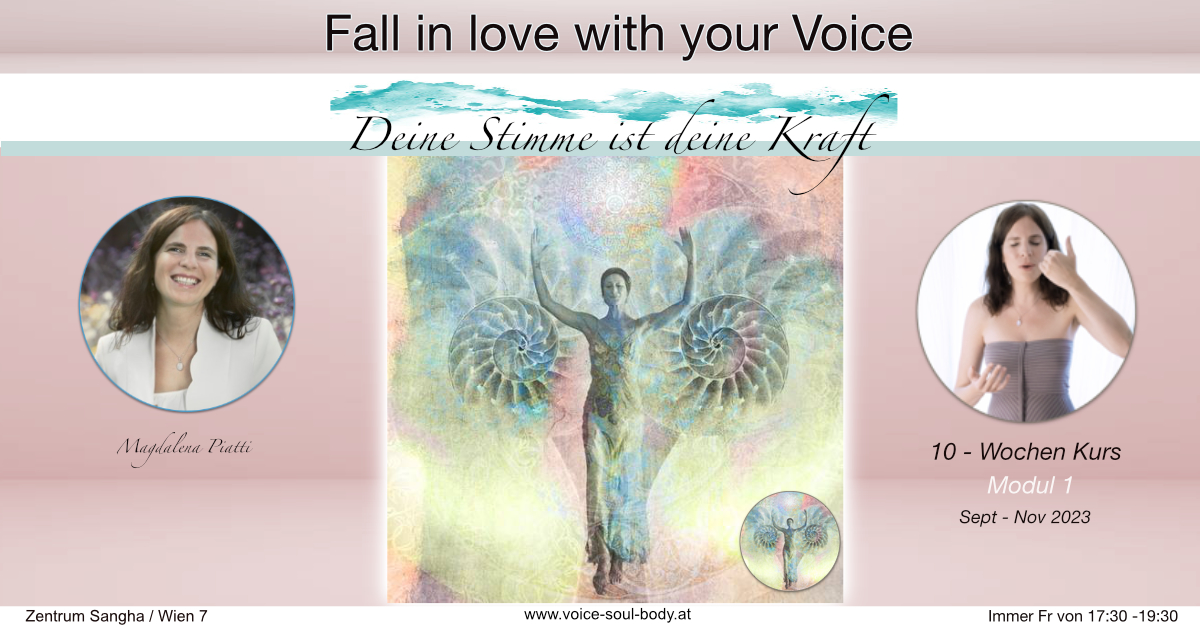 Contents of the course:
– Voice development for the singing and speaking
– voice Traditional singing exercises
– Improvisation & Intuitive Singing
– Voice with Movement (Breath Tone Tone, Dance, Inti-Integrity)
– Bodywork & Touch chakra opening
– Sound journey to integrate, let go and relax
– 10x group vocal coaching (singing in a group, partner exercises and alone in front of the group – only if you want)
– 1x individual vocal coaching
– 1x single healing session (dissolution of old beliefs, fears/insecurity regarding your voice)
This course is good for you if you:
– want to free, activate and strengthen your voice
– want to accept and enjoy your voice like to sing
– want to work on you and insecurities related to your voice
– want to increase your self-esteem and self-confidence through your voice
– want to get more into your strength and your body
– want to liberate and heal your femininity through the voice
You don't need any previous singing experience for the course.
It is important that you enjoy experimenting and getting to know your voice.
The group vocal coaching takes place in 10 units on Fridays from 5:30 p.m. to 7:30 p.m. in the Zentrum Sangha, Stuckgasse 15, 1070 – Vienna.
If you are not sure yet whether you want to book the entire course, you can come and try it on Friday, September 22nd and then decide.
All other dates are:
Friday – 29.9, 6.10, 13.10, 20.10, 27.10, 3.11, 10.11, 17.11, 24.11, 1.12
Your investment:  499,-
Price for taster session: 20,-
I am looking forward to meet you and your voice!

---
Here is my current offer. In this video you can get to know more about my upcoming 3 months online course
"POWER OF SENSITIVITY" – Empowerment für (hoch)sensible Frauen


_______________________________________________________________________________________
Here you can watch my brand new video about my self developed light body series for women "Inti – Integrity" !
Magdalena Maria Piatti
Hello! I greet you heartily
I am a singer / sound healer, holistic voice trainer , lightworker & mentor/trainer
I love helping people to find their inner balance and to feel their essence, calmness and strength.