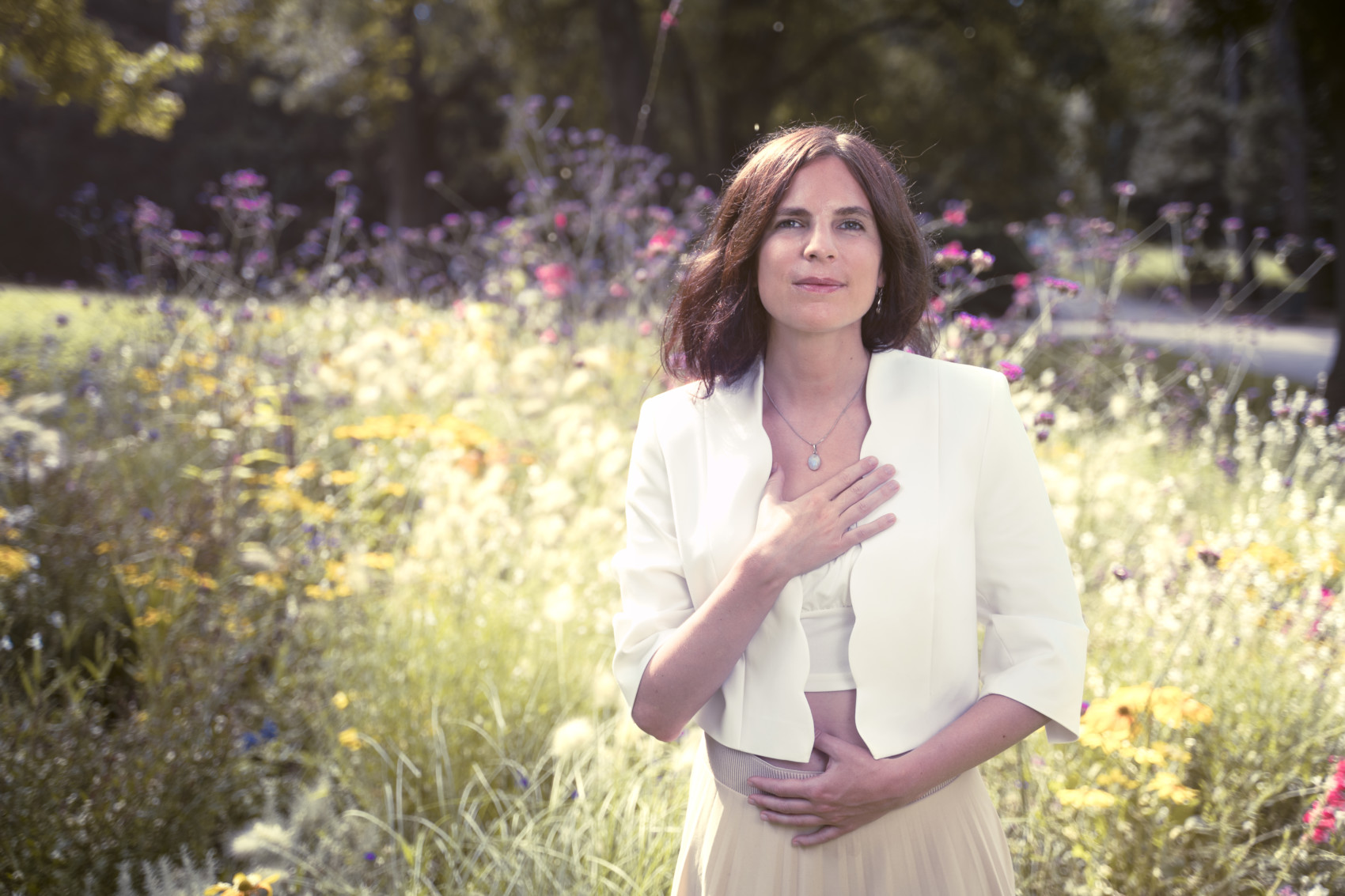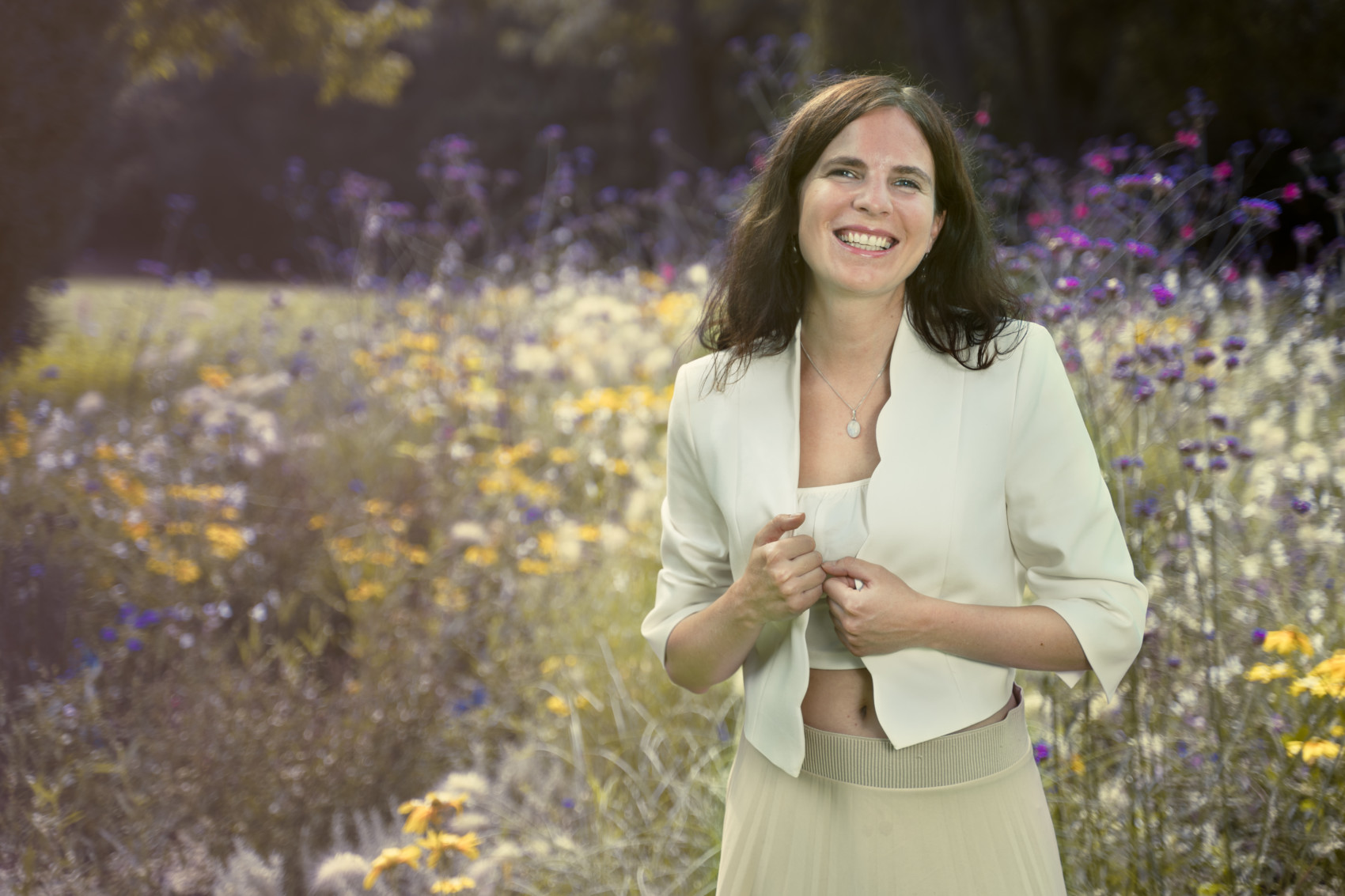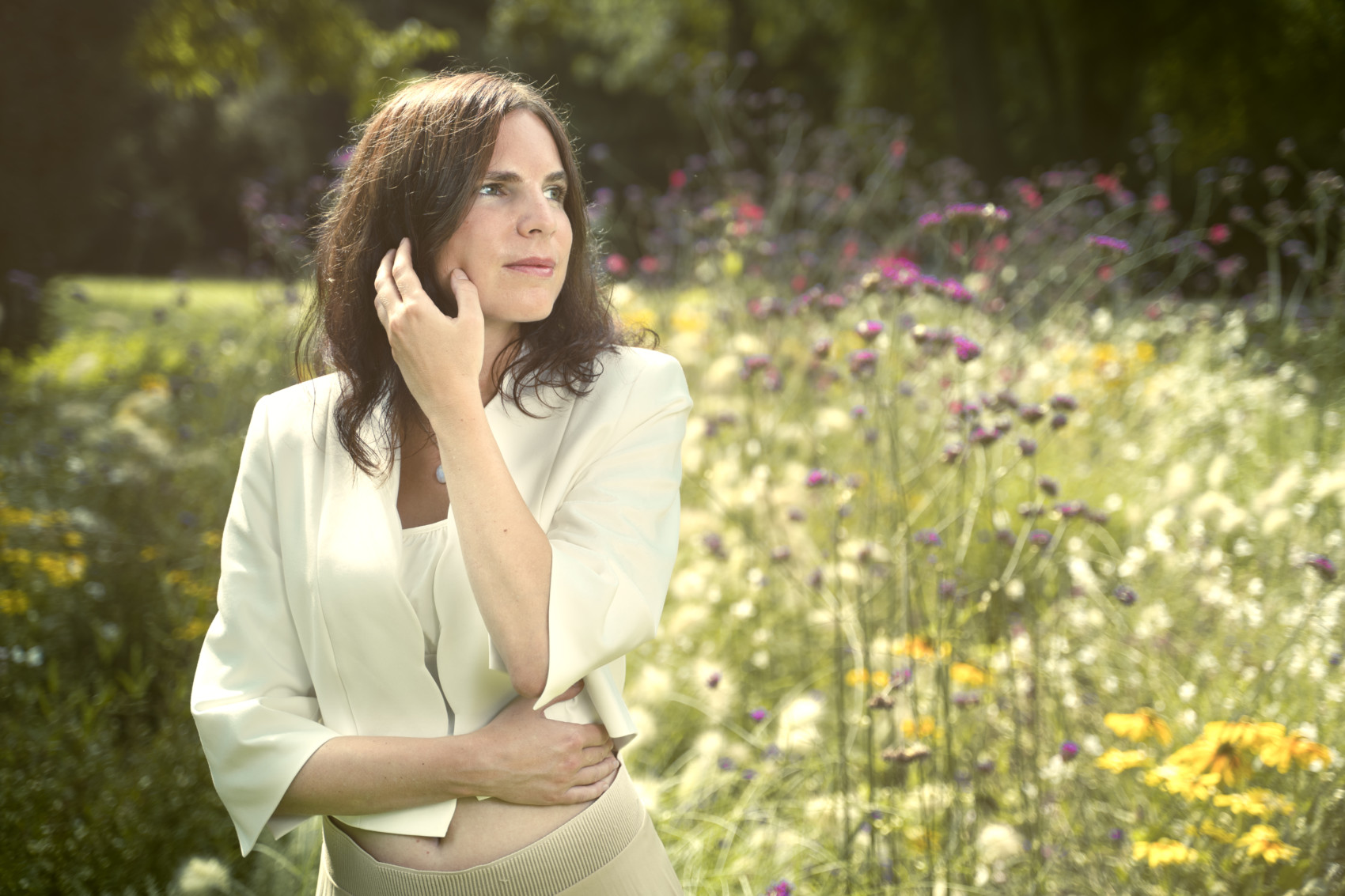 Hello! Nice that you're here
Feel invited to get to know my offers, which I am happy to carry out into the world!
I myself went a long way and finally found access to my strength and potential through the connection of the voice with the body as well as the trust and opening into my divine guidance.
I am happy if I can accompany and support you on your way to develop your potential through voice, body and light work.
I am very happy to be there for you!
Here is my current offer. In this video you can get to know more about my upcoming 3 months online course
"POWER OF SENSITIVITY" – Empowerment für (hoch)sensible Frauen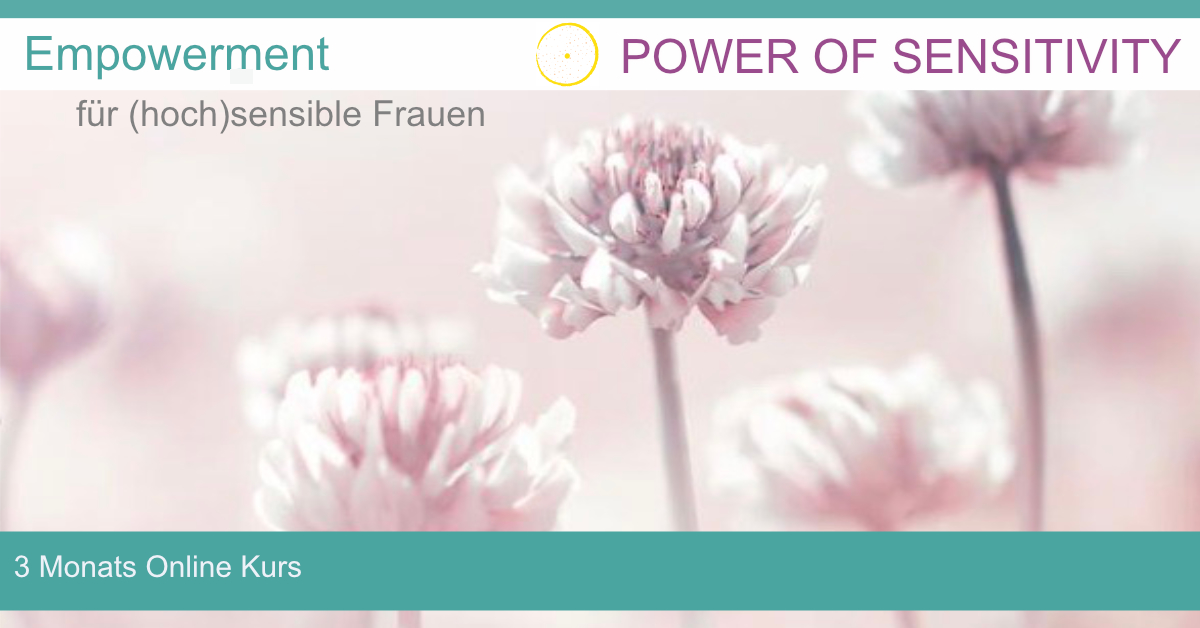 – Would you like to stand by yourself and come into your power?
– Would you like to know what your soul-life purpose is and start living it?
– Would you like to strengthen and raise your self-esteem and self-love?
-Do you want to embrace your sensitivity and make it your greatest potential?
– Do you want to fully take your place here on this earth?
– Would you like to invite more abundance and prosperity into your life?
Then you are exactly right with me! In my 3-month online course for highly sensitive women, I will guide you more into your strength, self-acceptance and purpose in life with joy and ease. Make your sensitivity your greatest potential!
You will receive practical exercises for everyday life, a workbook, an e-book,
1x Live Zoom per week (2 hours),
3 individual sessions with me (medial support & advice) and constant support in a private FB group. I support you with elements from frequency work, Aura technology & aura surgery, guided meditations, affirmations & light transmissions, quantum healing, conestellation work, holistic voice work, Inti-Integrity (body activation, body exercises) as well as media support & advice
8 modules from the 3-month course will be:
-Self-acceptance & self-confidence
– Strengthen & heal self-esteem
-Energetic protection & purification for everyday life
-grounding
-Souls,-life's work
-Mental team
– Abundance and prosperity
-My new ME
Start: Thursday, march 16th 2023
Zoom group sessions every Thursday from 6-8 p.m
Dates: 16.3, 23.3, 30.3, 6.4, 13.4, 20.4, 27.4, 4.5, 11.5, 18.5, 25.5, 1.6
The individual sessions are arranged with me personally
Investment: 1500,- Early bird price until january 30th: 1200,-
Its also possible to pay in 3 installments: 400,- a month
Are you ready for your journey?
Then register for a free info session with me at info@voice-soul-body.at
I'm really looking forward to seeing you! Your Magdalena
_______________________________________________________________________________________
Here you can watch my brand new video about my self developed light body series for women "Inti – Integrity" !
Magdalena Maria Piatti
Hello! I greet you heartily
I am a singer / sound healer, voice educator, energetic and channel medium.
I love helping people to find their inner balance and to feel their essence, calmness and strength.