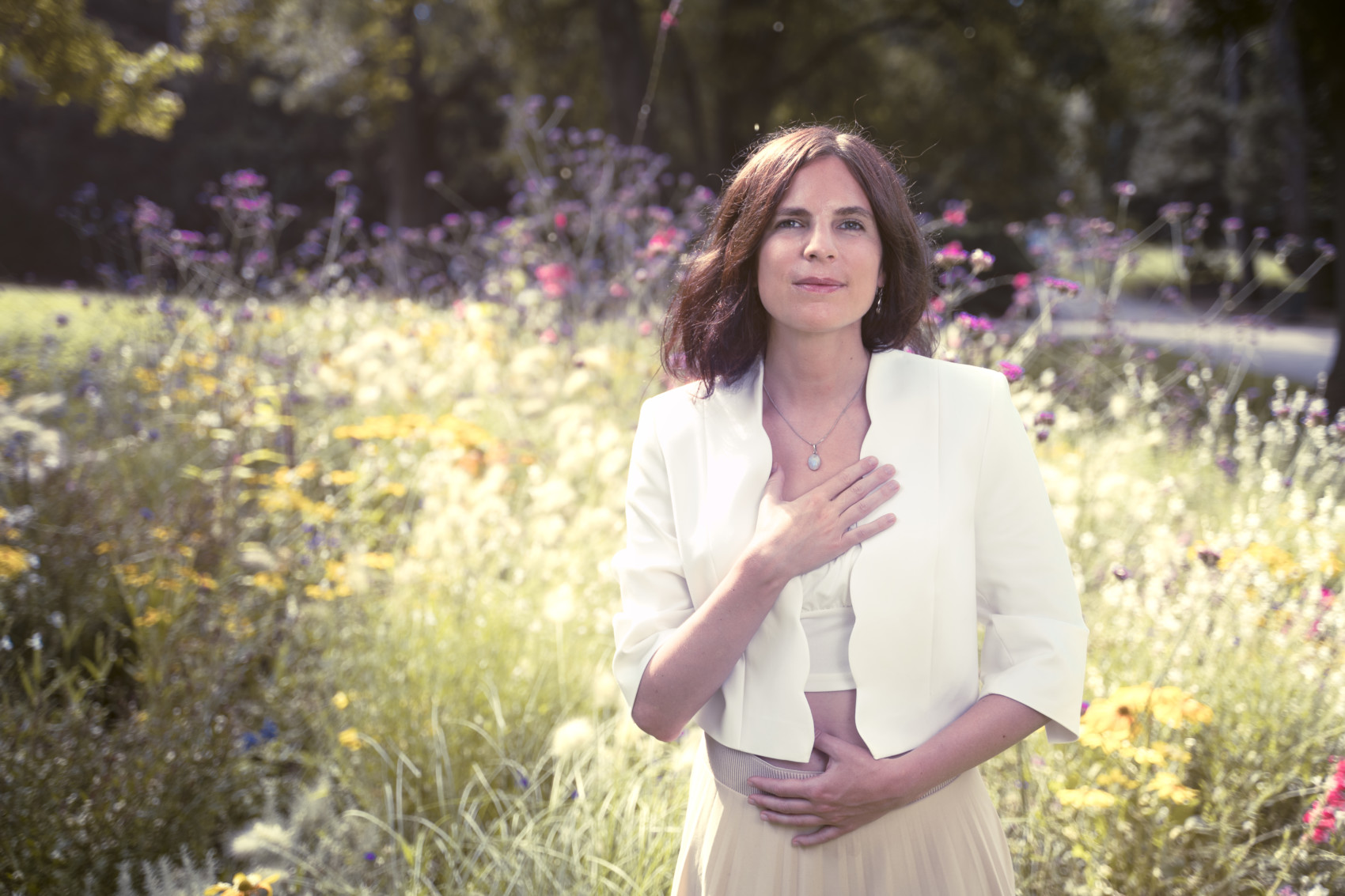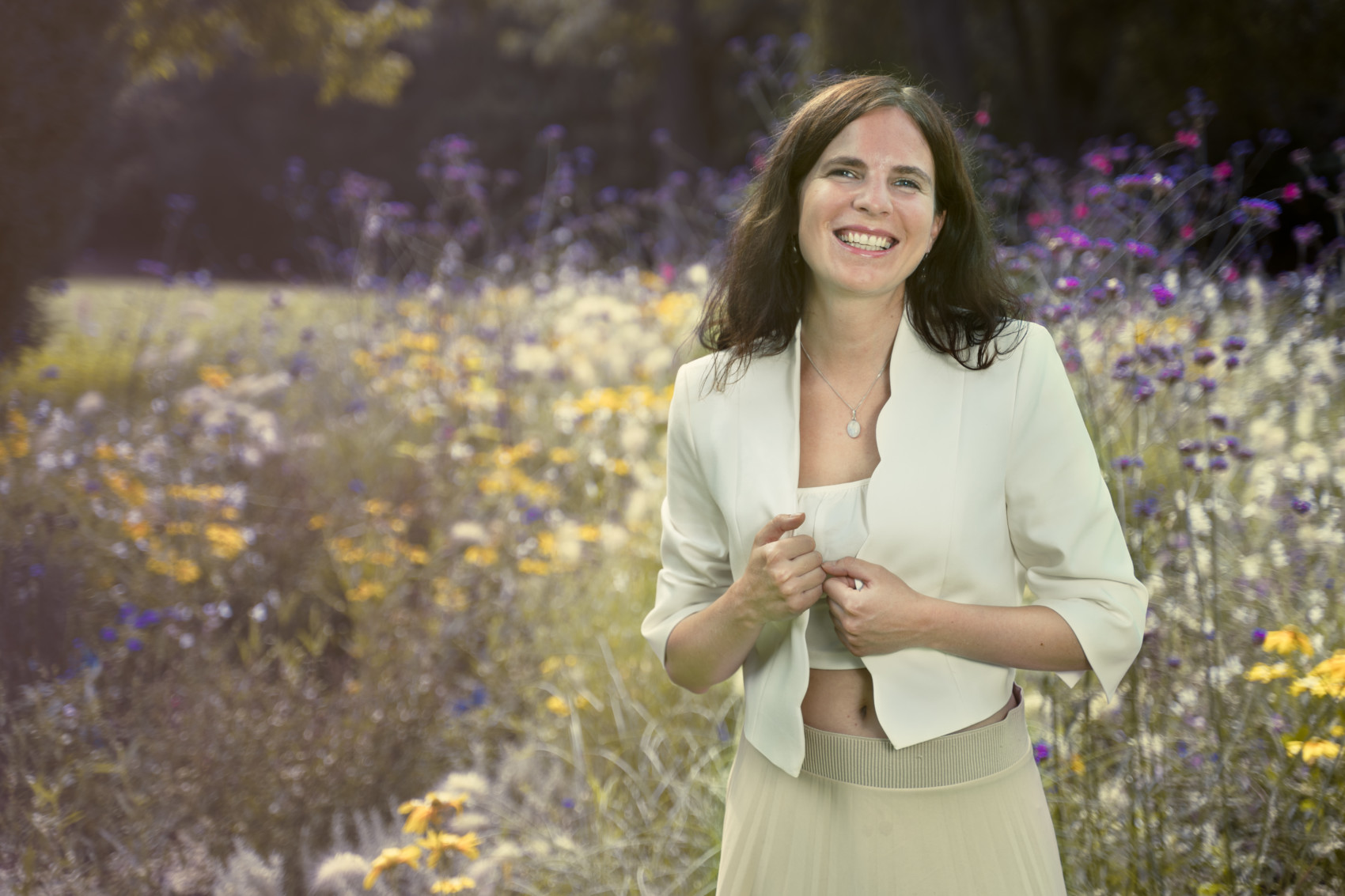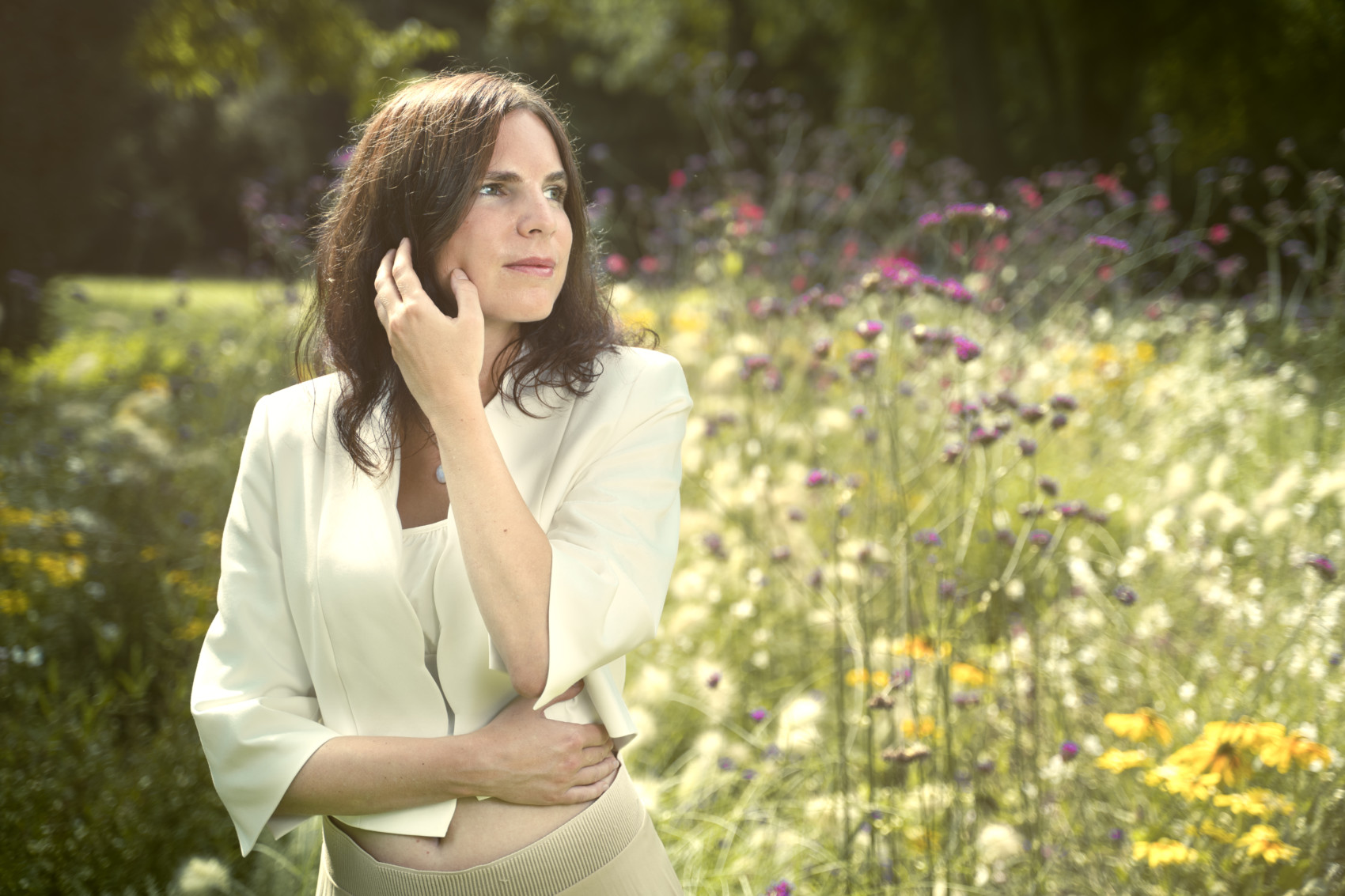 Hello! Nice that you're here
Feel invited to get to know my offers, which I am happy to carry out into the world!
I myself went a long way and finally found access to my strength and potential through the connection of the voice with the body as well as the trust and opening into my divine guidance.
I am happy if I can accompany and support you on your way to develop your potential through voice, body and light work & coaching.
I am very happy to be there for you! Here is my current offer: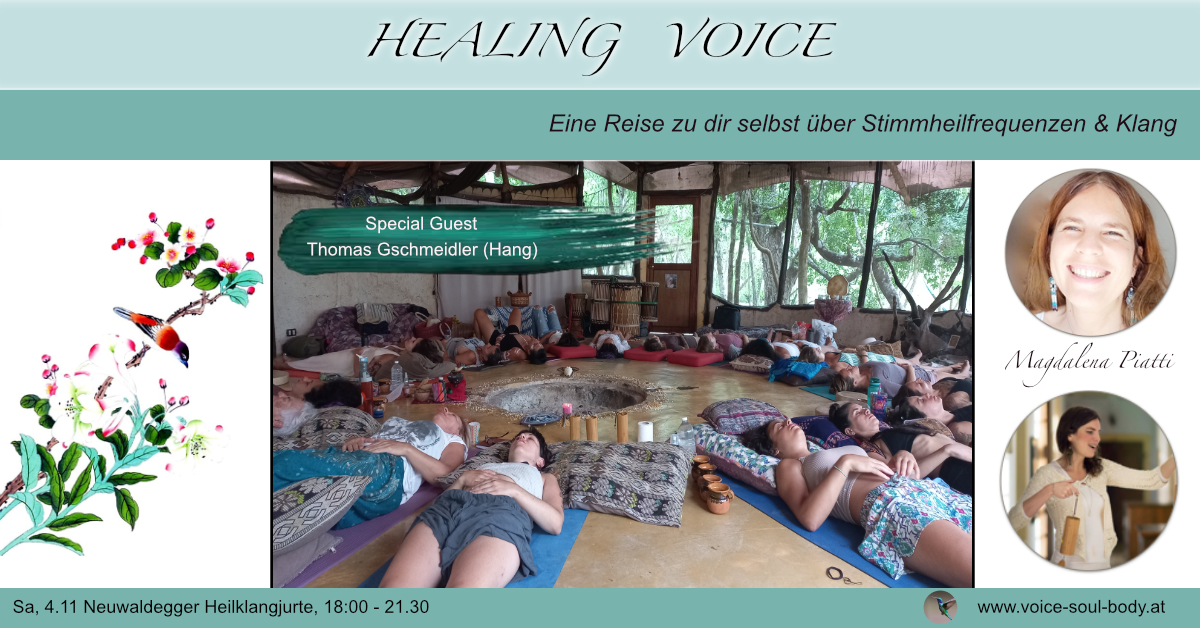 I cordially invite you to a magical sound journey like a group healing session, where you can relax, let go, dream and heal on a deep level.
My healing voice activates the connection to your inner guidance, soul and heart power.
You will be charged with new energy, strength and clarity and can let go of old and worn-out things.
We travel into your sacred heart and strengthen and activate it so that you can shine into autumn and winter and remember what is really important in life: the love in your heart, which can be opened and activated again and again .
At the end of the trip, Thomas Gschmeidler will pamper us on the Hang with healing sounds and melodies. Look forward to relaxation, inspiration, heart opening, earth power and Angel light!
Process:
6:00 p.m. – Arrive, welcome circle
6:30 p.m. – Guided meditation & light transmission to cleanse your physical & energetic body.
19:15 – Cleansing and activating your 7 chakras
7:30 p.m. – Healing Voice – Group healing session about vocal healing frequencies & sound
8:30 p.m. – Hang & Sing with Thomas & Magdalena (to listen & sing along)
9:00 p.m. – Closing circle
Appreciation contribution: 45,-
Come as a couple with a girlfriend or boyfriend and pay 35,-
Location: Neuwaldegger healing sound yurt, 1170 Vienna The exact address will be provided when you register.
Registration: info@voice-soul-body.at 0650/ 244 24 20 with Magdalena
---
Here is my current offer. In this video you can get to know more about my upcoming 3 months online course
"POWER OF SENSITIVITY" – Empowerment für (hoch)sensible Frauen


_______________________________________________________________________________________
Here you can watch my brand new video about my self developed light body series for women "Inti – Integrity" !
Magdalena Maria Piatti
Hello! I greet you heartily
I am a singer / sound healer, holistic voice trainer , lightworker & mentor/trainer
I love helping people to find their inner balance and to feel their essence, calmness and strength.