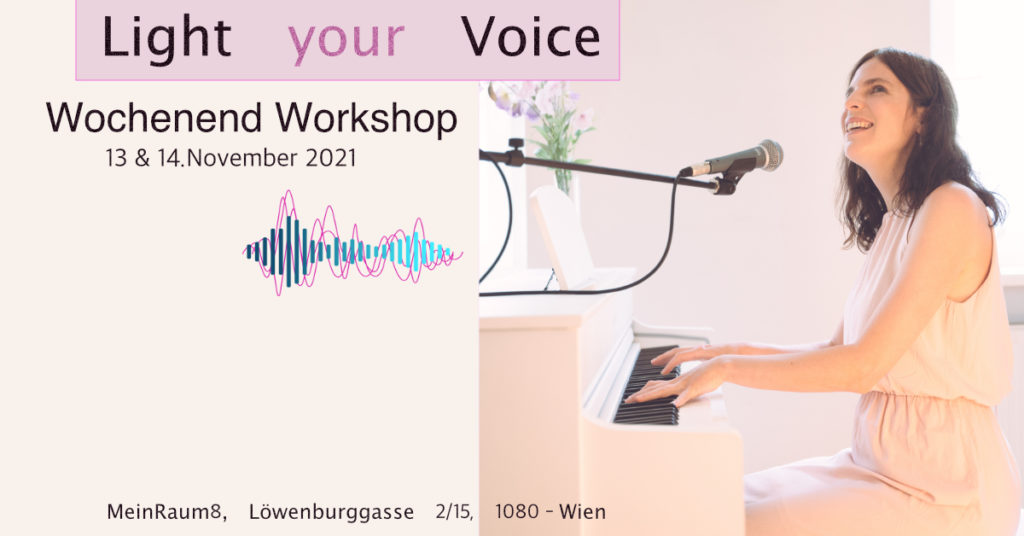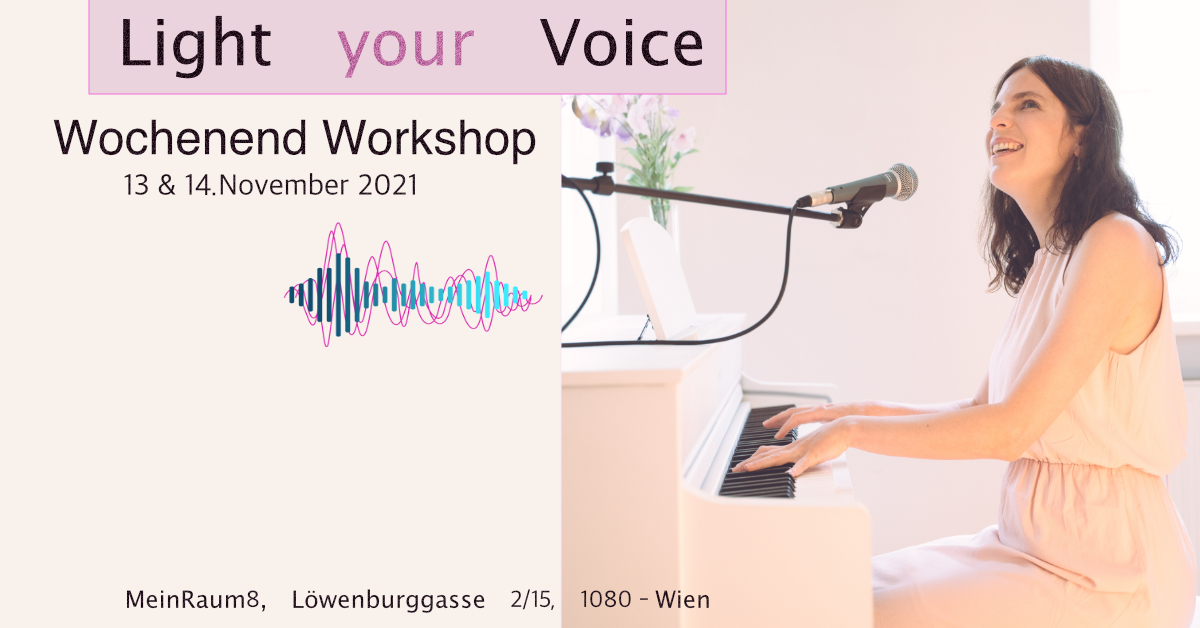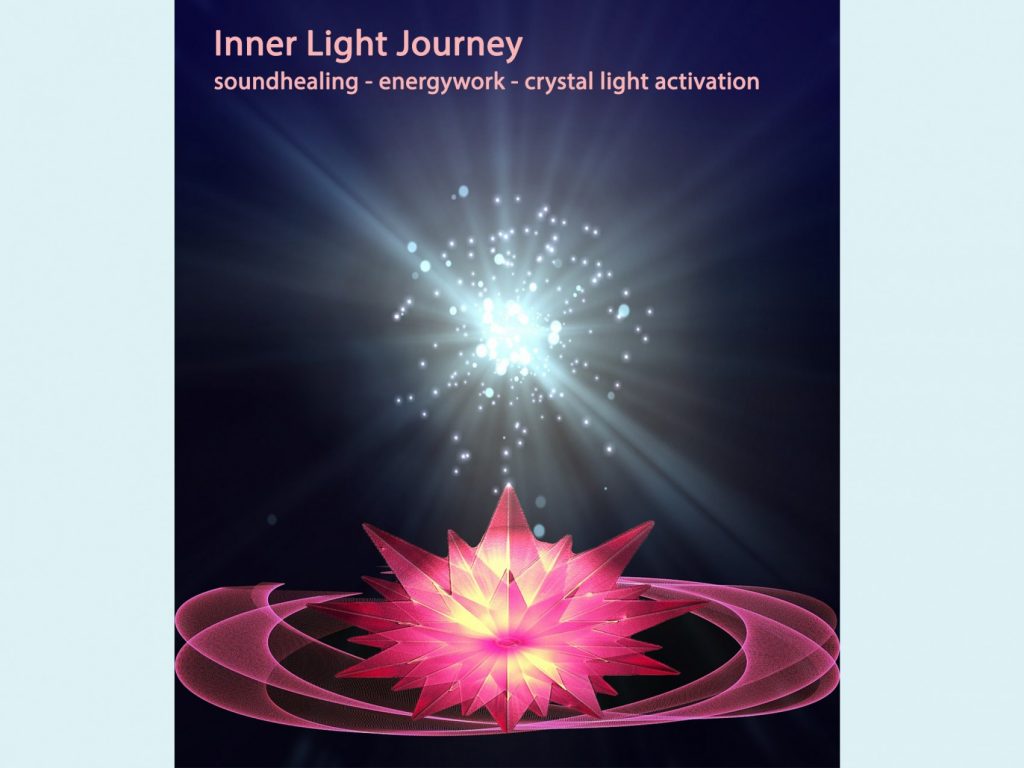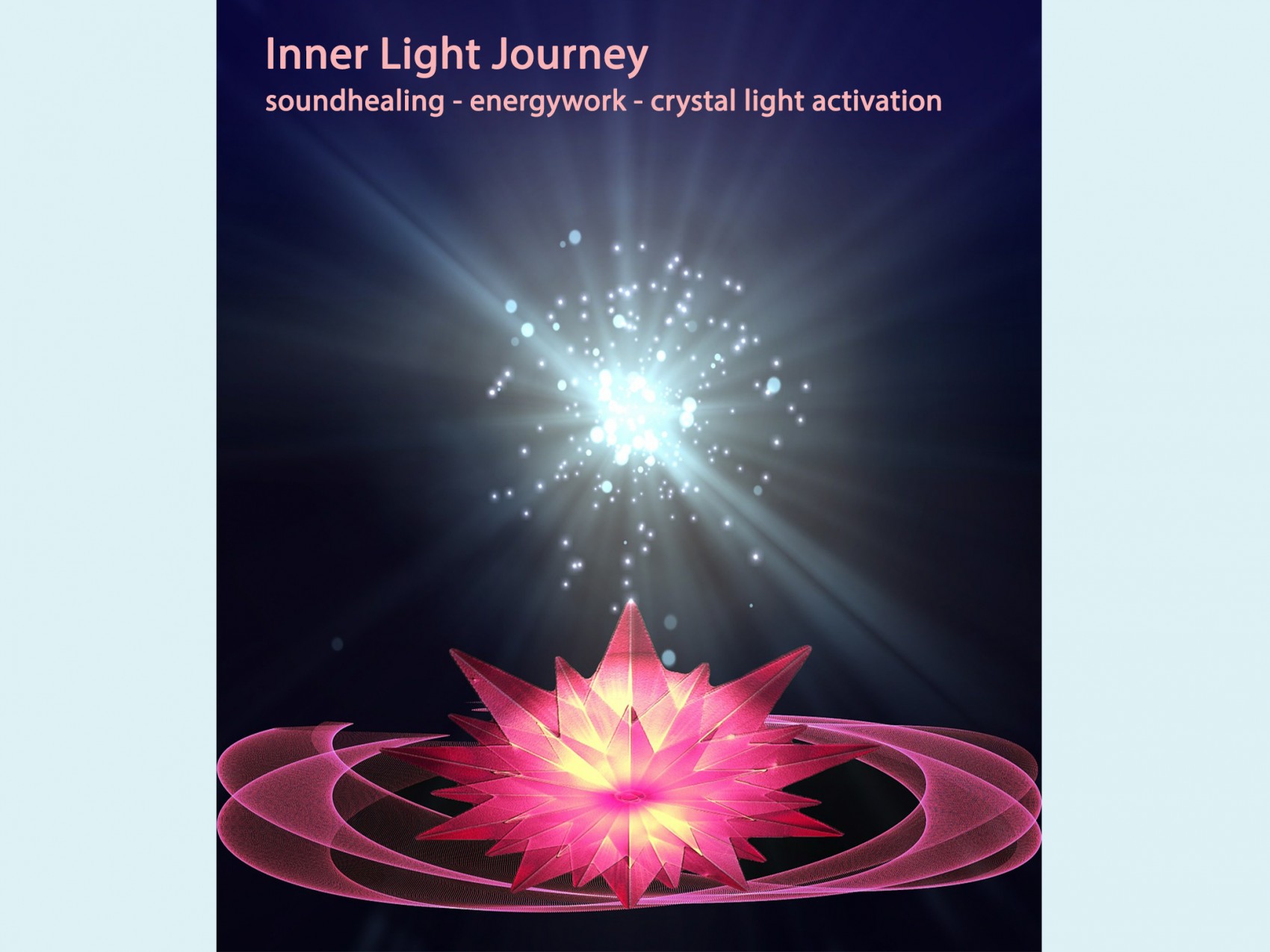 Events
Next events in 2021:
Light your Voice – 2 days Workshop
13 & 14 November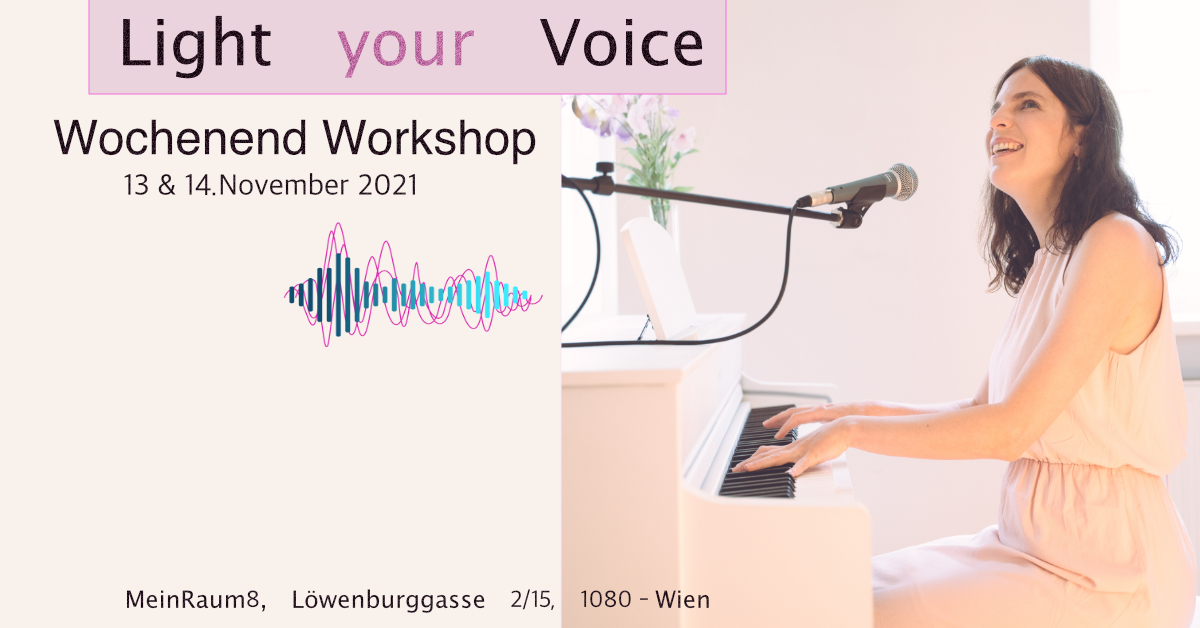 Weekend workshop with certified singer, instrumental and vocal teacher Magdalena Piatti!
What and how is my voice?
What kind of potential can I get out of my voice?
How can I open and strengthen my voice in connection with body and breathing exercises?
How can I authentically show my inner essence through my voice?
How do I get to like my voice just as it is?
What connection do I have with my voice?
Do I dare to sing in front of others?
How can I solve personal issues or blockages by freeing my voice?
How powerful, – and powerful, can I be about my voice?
In this workshop you will immerse yourself in various facets of your voice potential, which is always connected to your own personality. You experience openings on the voice level in connection with your body and your breathing. Furthermore, personal healing processes are activated via SoundHealing and energy work.
No previous knowledge required!
Contents will be refined:
– Getting to know and deepening your own voice
– Sounding together in the group
– Exercises from the breath-tone-tone method
– Voice techniques from traditional singing
– Sensitization of your own body awareness
– Singing together and learning various songs (mantras, pop songs, power songs, and much more …)
– Individual lessons / song performance in front of the group possible (only if you want)
– Opening of the chakras through body, tone and energy exercises
– Self-awareness in singing through partner exercises
– Final relaxation with meditation and SoundHealing by Magdalena
– Song folder and exercise script for the exercises learned included
Workshop days:
Sat, 13 and Sun, 14.11 from 10 a.m. to 1 p.m. and from 2 p.m. to 4.30 p.m.
Price: 150, –
Early bird until 1.10 – 130, –
MeinRaum8, Löwenburggasse 2/15, 1080 – Vienna
Register with Magdalena at info@voice-soul-body.at
or on 0650/244 24 20
I am very happy if you want to be part of it! You don't need any previous vocal training for the workshop.
See you soon, Magdalena 

_______________________________________________________
Inner Light Journey
"Soundhealing – Energywork – Crystal light activation"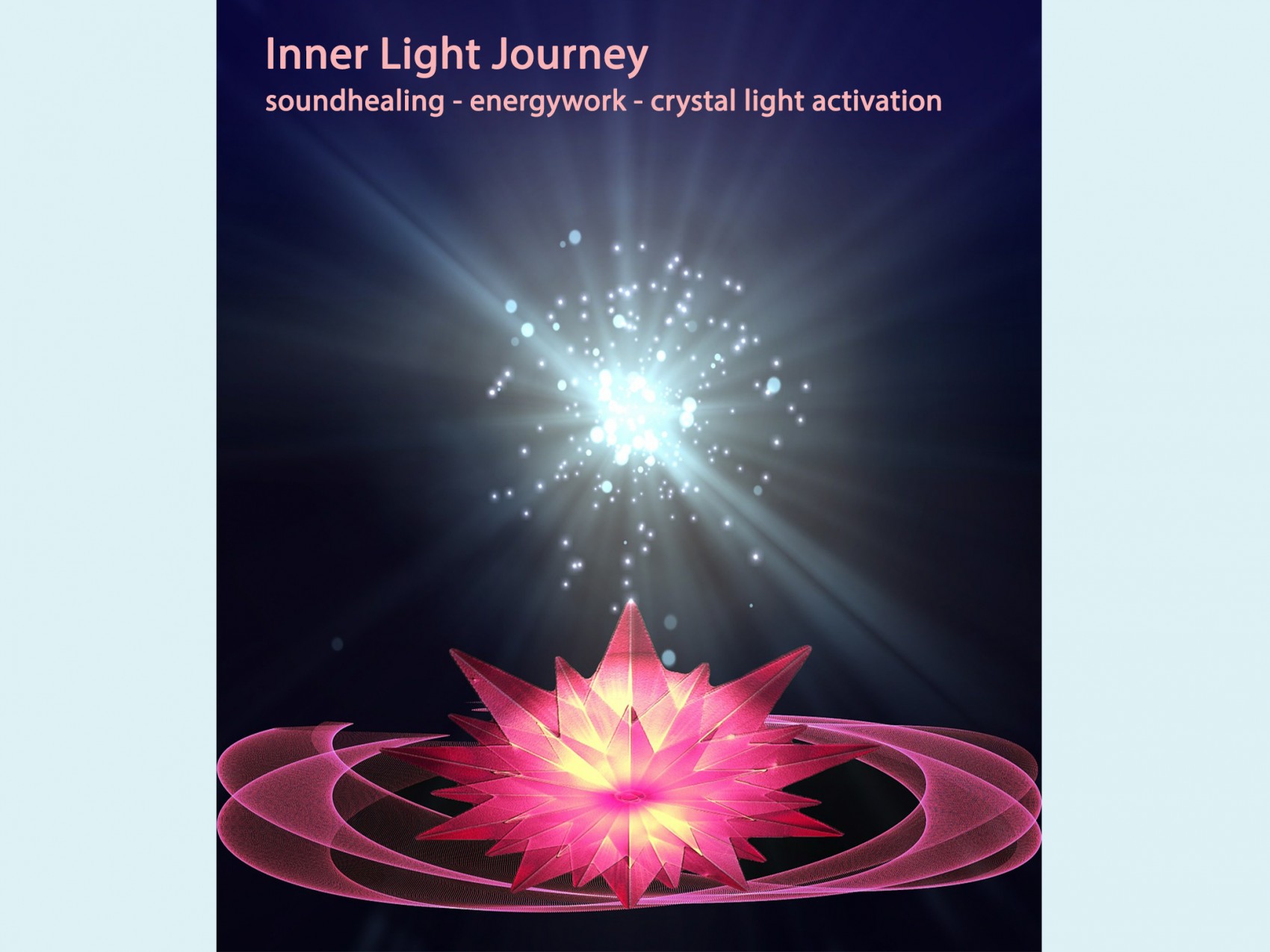 ♥ Welcome to the monthly event series
"Inner Light Journey". ♥
Next events to be announced soon ….
I am very happy to serve as a channel for you and to be able to work on these healing evenings.
Through my singing voice, my hands and my connection to the spiritual world, I bring personal processes into motion and increase the vibration frequency.
Course of the evening:
– Arrive
– Purification meditation for the internal organs
– Heart activation and opening by the crystal light frequency
– Messages from the spiritual world
– Activation and connection with your inner light
(what have I to give, why am I here, what are my next steps …)
– SoundHealing
(Transformation of current topics about different healing sound frequencies)
– Closing circle
19-21h30 in the praxis of inner harmony & balance, Deinhardsteingasse 29/5, 1160 Vienna
Price: 40 Euro (give as you can)
I am very happy to meet you! ♥
For personal registration by message or phone is requested.