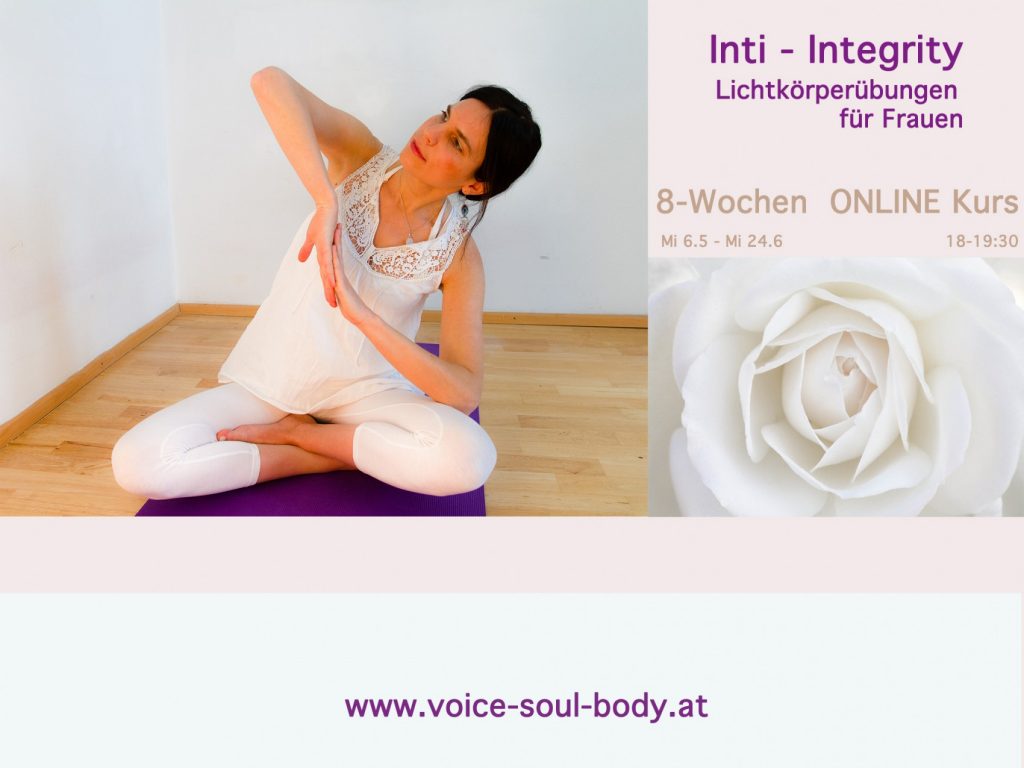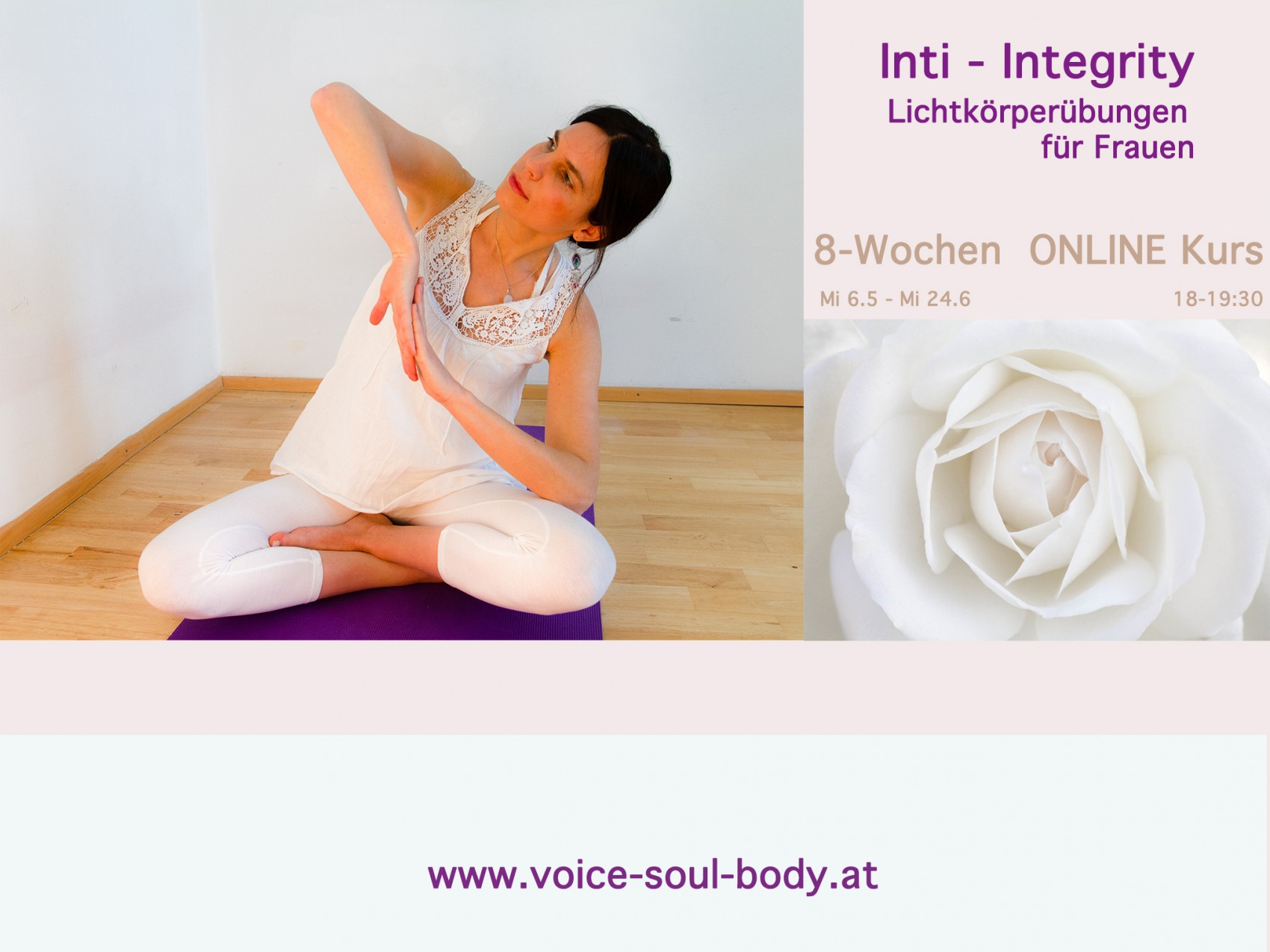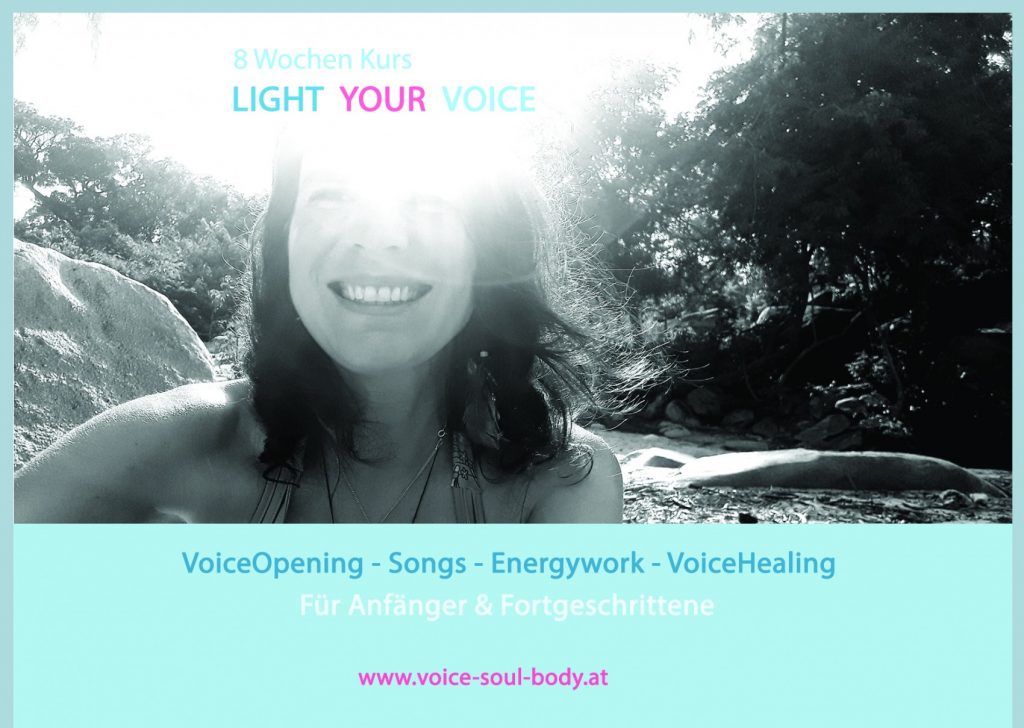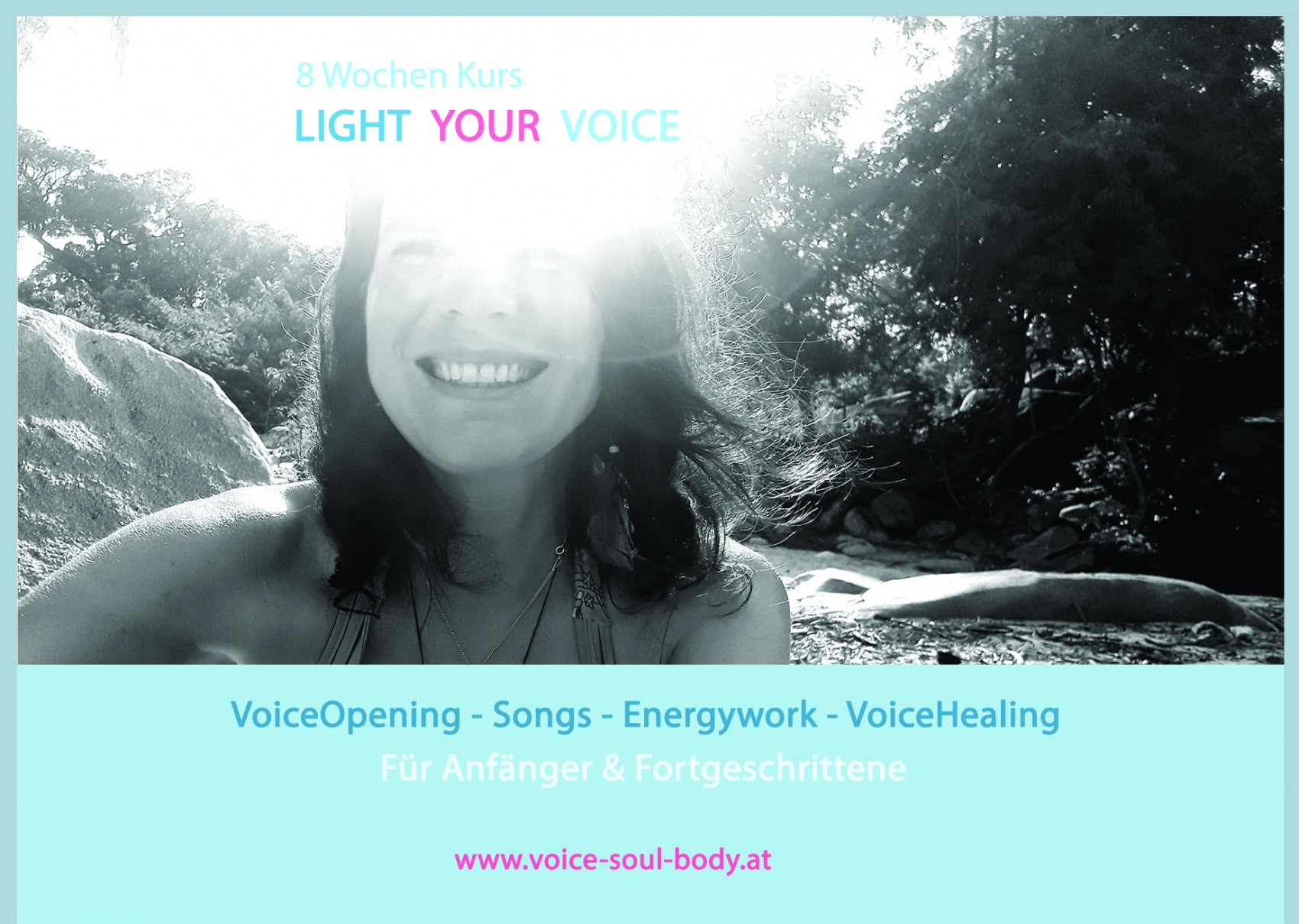 Events
Next events in 2020: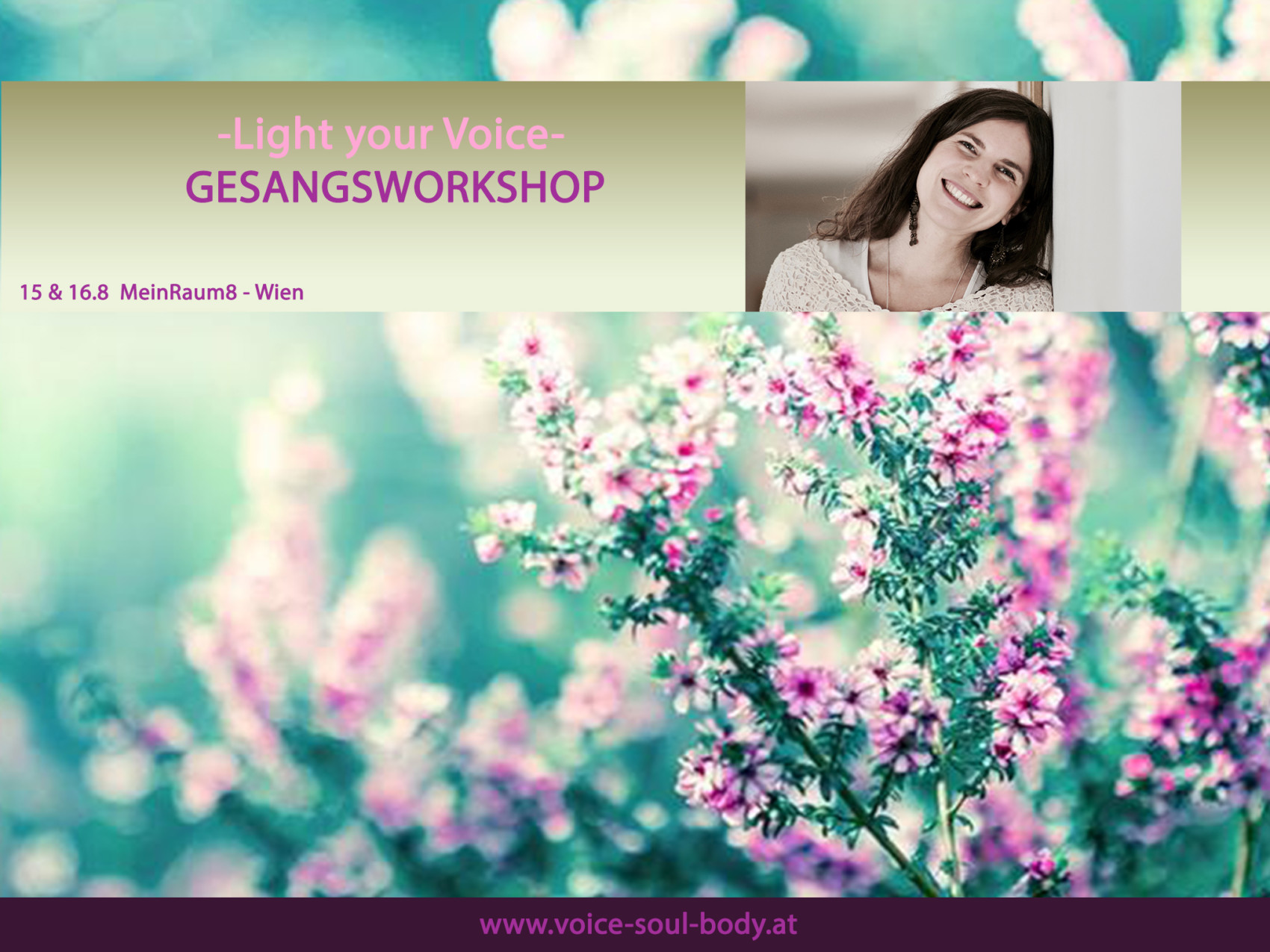 2-day singing workshop with qualified singer-singing teacher and sound medium Magdalena Piatti! ♥
I warmly greet you and invite you to get to know your voice better with ease and joy. ♥ ♥ What can you expect in this 2-day workshop? ♥
– Get to know and deepen your own voice
– Common tones in the group
– Exercises from the breath-tone-tone method
– Vocal techniques from traditional singing
– Sensitization of your own body awareness
– Singing together and learning various songs (mantras, pop songs, power songs and much more …)
– Individual lessons / song performance in front of the group possible (only if you want)
– Opening of the chakras via body, sound, energy exercises
– Self-experience in singing through partner exercises
– Final relaxation with meditation and voice healing from Magdalena
– Song folder and exercise script of the learned exercises included
Dates: Sat, 15.8 and Sun, 16.8 from 10 a.m. to 3:30 p.m. with a lunch break of 60 min.
Price: 150E , Location: MeinRaum8, Löwenburggasse 2/15, 1080 – Vienna Registration with Magdalena at info (et) voice-soul-body.at or at 0650/244 24 20
I am very happy if you want to be there!
See you soon, Magdalena ♥
_________________________________________________________
Current offer: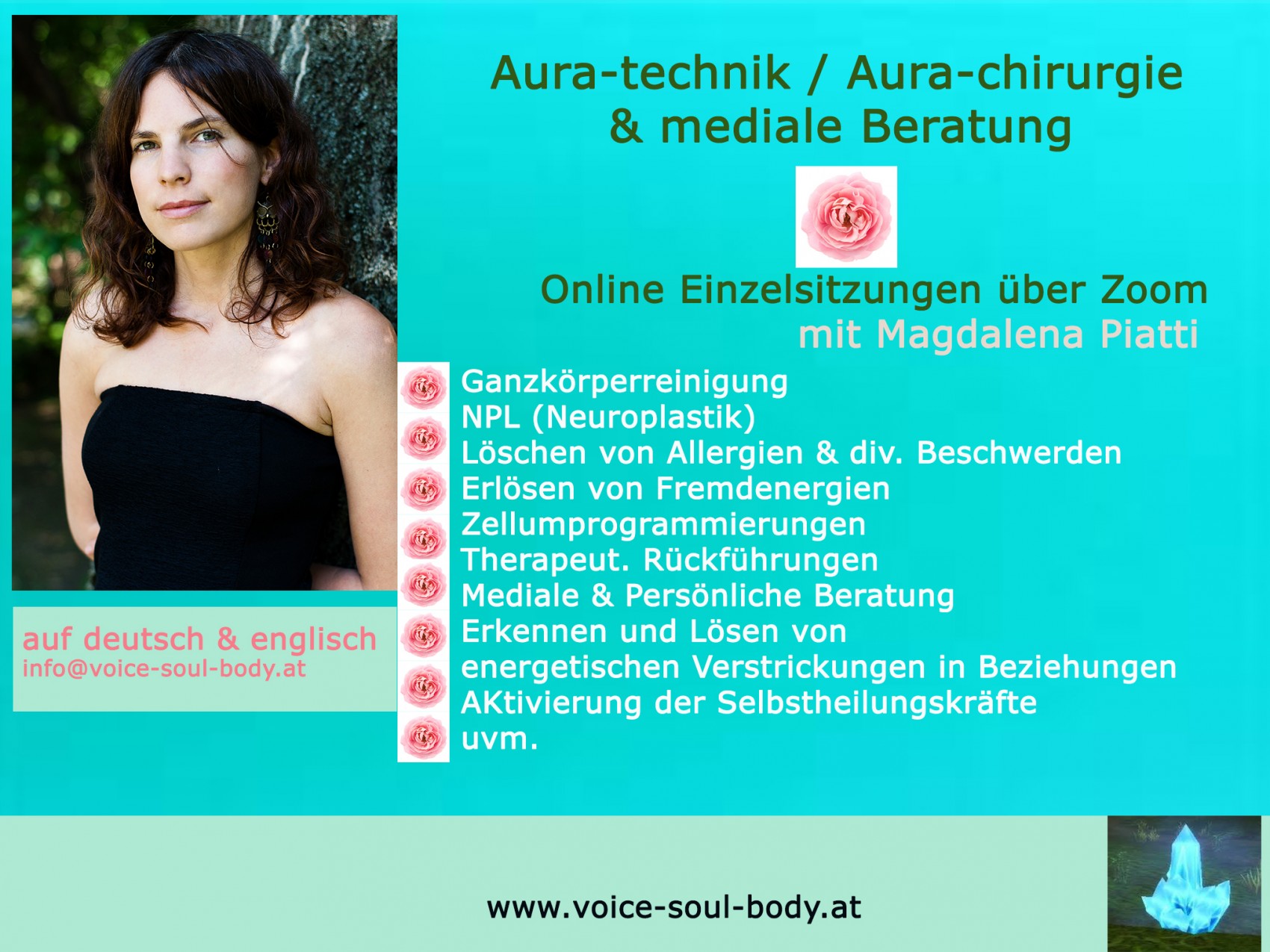 _________________________________________________________
Sound & Light Transmission
Inner Light Journey
"Soundhealing – Energywork – Crystal light activation"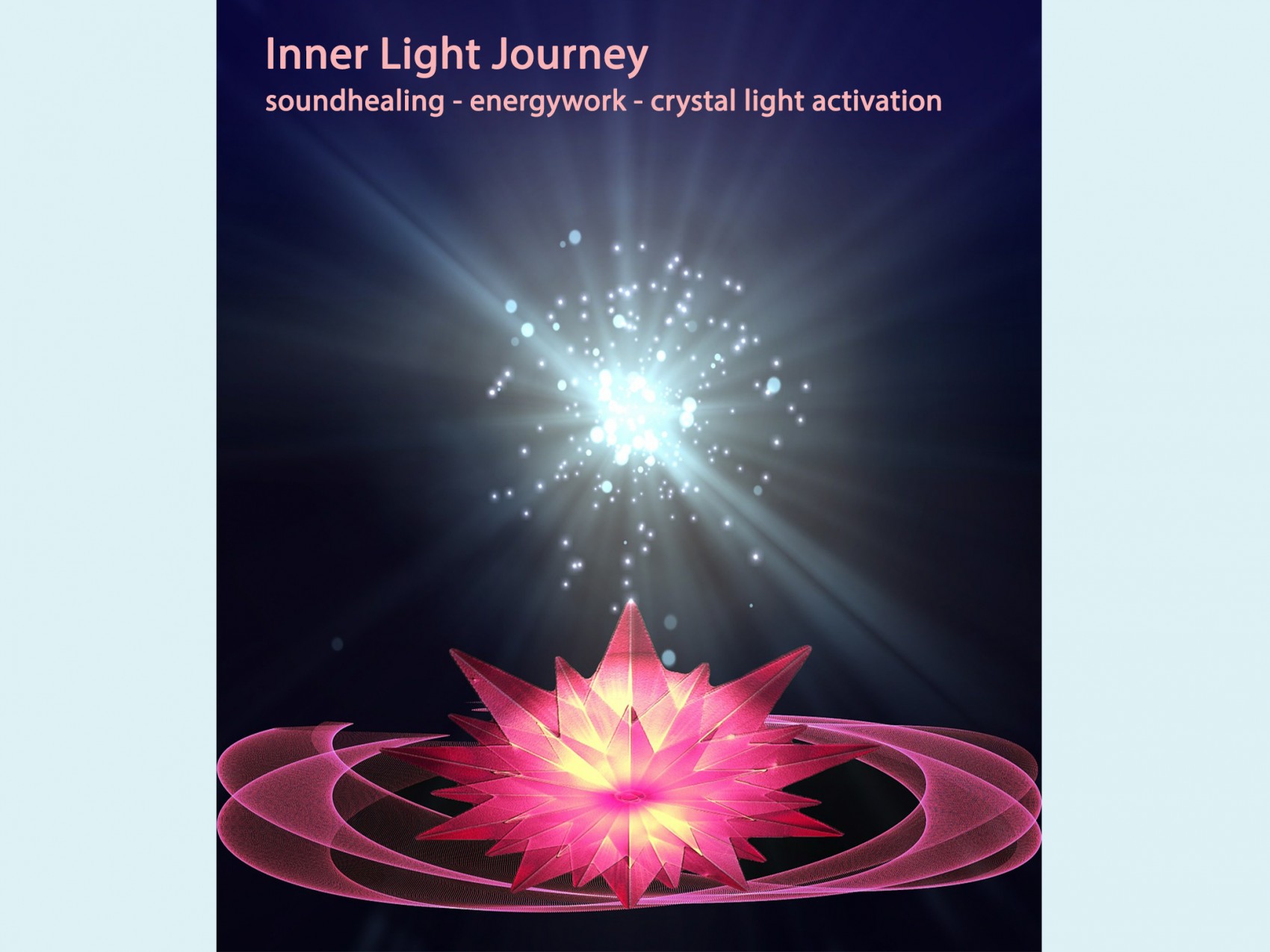 ♥ Welcome to the monthly event series
"Inner Light Journey". ♥
Next events to be announced soon ….
I am very happy to serve as a channel for you and to be able to work on these healing evenings.
Through my singing voice, my hands and my connection to the spiritual world, I bring personal processes into motion and increase the vibration frequency.
Course of the evening:
– Arrive
– Purification meditation for the internal organs
– Heart activation and opening by the crystal light frequency
– Messages from the spiritual world
– Activation and connection with your inner light
(what have I to give, why am I here, what are my next steps …)
– SoundHealing
(Transformation of current topics about different healing sound frequencies)
– Closing circle
19-21h30 in the praxis of inner harmony & balance, Deinhardsteingasse 29/5, 1160 Vienna
Price: 40 Euro (give as you can)
I am very happy to meet you! ♥
For personal registration by message or phone is requested.