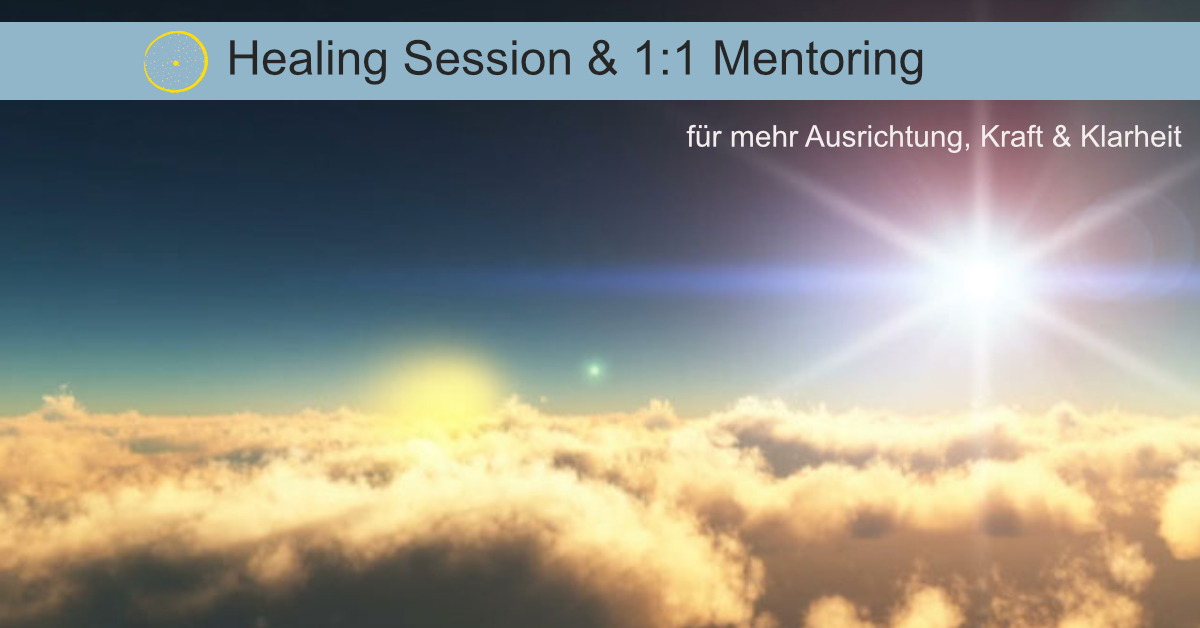 Dear wonderful woman!
I cordially invite you to my 1-3 month online mentoring on self-esteem,
clarity & alignment and activation of your vocation.
We live in a current quality of time in which many women are in major processes of change and do not know how their path in life should continue to form and how they would like to show their full strength and how to find and expand their calling.
I am here to help you in this process.
So don't hesitate and feel free to contact me.
You can choose which topic you would like my support and guidance.
You have the option of booking one course, two or all three courses.
I'm really looking forward to see you!
Here for the description:
– Would you like to stand by yourself and come into your power and clarity?
– Would you like to strengthen and raise your self-esteem and
self-love?
– Would you like to relax, let go and come to yourself ?
– Would you like to know what is your life purpose/calling and start living it or expand it?
Then my mentoring is right for you!
The 1-3 month mentoring will help you with:
– Decisions
– Changes/reorientation
– Self-esteem issues
– Clarity
– Emotional blocks
– Let go/relax/come to yourself
– Activation of your vocation
– Helping people help themselves
You get:
– 2x monthly a zoom individual session with me (healing session & 1:1 mentoring)
(empowerment via energet.constellations, body & voice activation,
light transmissions)
– Audios with affirmations on the topics of self-worth, clarity & alignment and calling
– Audios with a morning & evening meditation
– All recordings of  your individual sessions
– 1x workbook for working out specific questions and exercises
–Regular exchange via WhatsApp group with targeted questions, suggestions and healing meditations
– A high frequency energy field over a month
I work with:
energetic constellations, coaching tools,
quantum & sound healing, vocal coaching (breath tone tone),
body activation & voice tone (Inti-Integrity) and a 1:1 mentoring tailored to you
Your investment for a 1 month mentoring is: 444,-
for 2 month mentoring  888,- and 3 months 1222,-

I would be very happy if you would like to be there and if I can accompany you for one, two or even three months.
Feel free to contact me for a free information session:
info@voice-soul-body.at
I'm really looking forward to you
your Magdalena
In the following video you will know more about my upcoming online-course