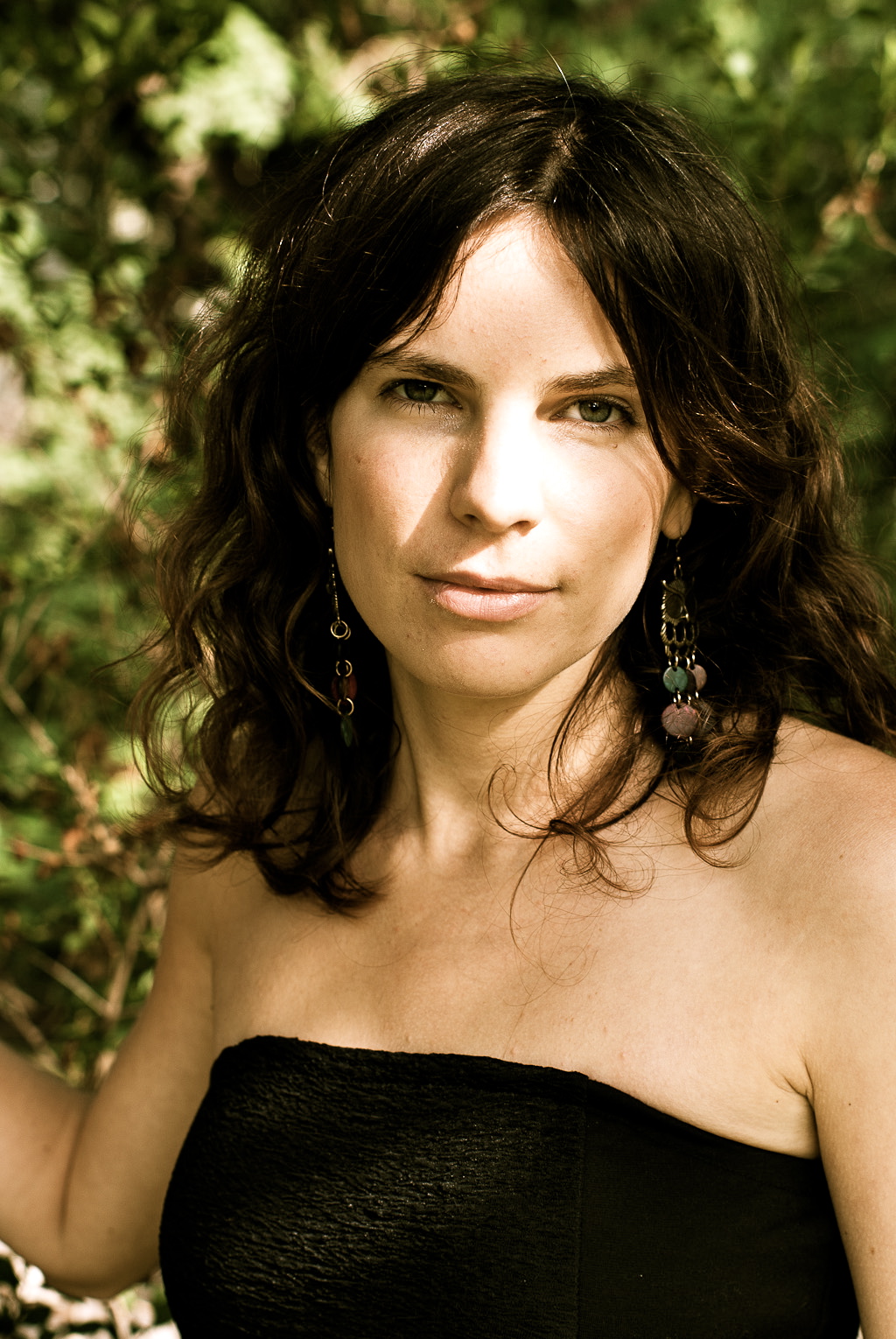 About me
I have come a long way to be able to combine several parts of my work, so that they become a fruitful whole.
For a long time I was searching for myself and my inner light, my inner beauty.
I never quite knew where to look for it ?!
My heart, however, led me to the people and areas that bit by bit brought me closer to myself and still do.
I completed my 5 year vocal studies in vienna, started composing my own songs on the piano and although I was initially very scared of performing in public, my heart knew that this was a way to get in touch with myself and that too to convey a message to my audience from the bottom of my heart.
I began to perform more often and to teach singing classes.
The access to my voice suddenly opened the door to my inner light, to my soul.
Also, the confrontation and work with and on my body,  brought me even deeper into the connection with and to myself.
After 6 years of stage experience as a singer and singer/songwriter, I felt that my career still wants to develop and change.
Accordingly, I have shut down my career as a stage singer and focused on working with people.
I have noticed that I am passionate about helping people to get in touch more with themselves, their hearts and souls, and the soul plan.
Even as a child, I had a very spiritual, sensitive and intuitive streak, which in recent years increased and opened up more and more.
I continue to sing, but I sing differently than before.
I am channeling now through my voice a light language that is reminiscent of Aramaic and related to the Elohim, very high vibrating and gentle angelic frequencies that seek to work through me.
These are healing hymns that I "receive" from the moment and that are attuned to the people who come to me. This "light language" is very cleansing, soothing, blockage-releasing and lifting and I sing to people with it.
Furthermore, as a channel, I activate self-healing processes via energy work.
As a Salvation Singer, Sound Medium, Reiki Master and certified Aura Technician . since then, I accompany people on my light-sound energy work on their path and I'm looking forward to  accompany you.
I am looking forward to a personal accompaniment of my offer "light your voice", "light your soul" and "light your body". Voice unfolding, healing mantra singing , light and sound transmissions  in  groups or individually, light-sound treatments, aura technique treatments and a series of physical exercises of ritual, strengthening, and photogenic postures.
Magdalena Maria