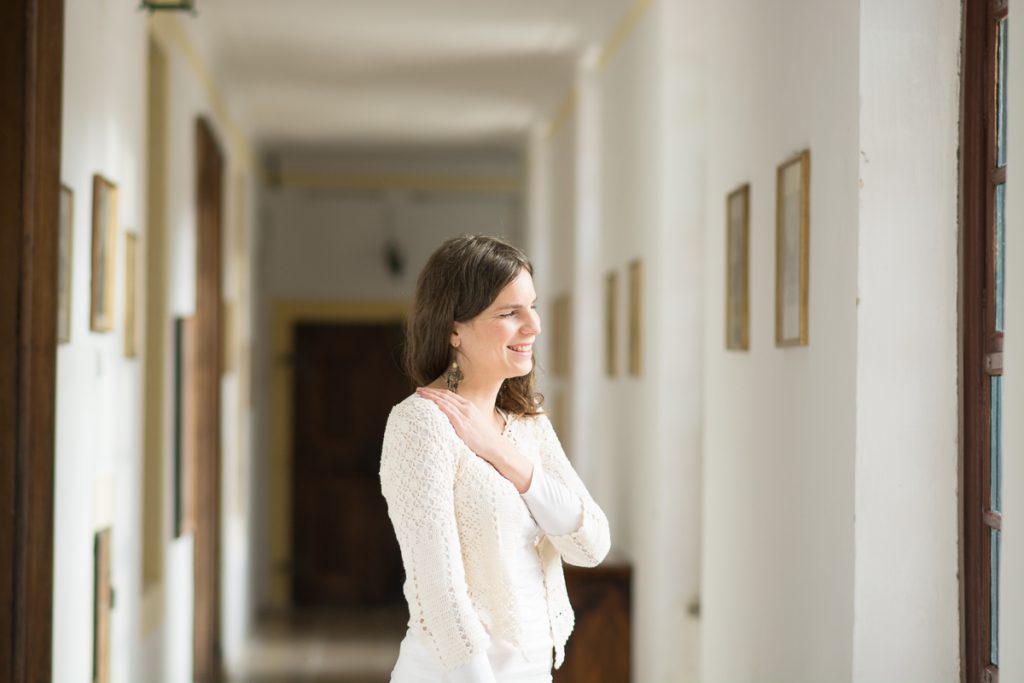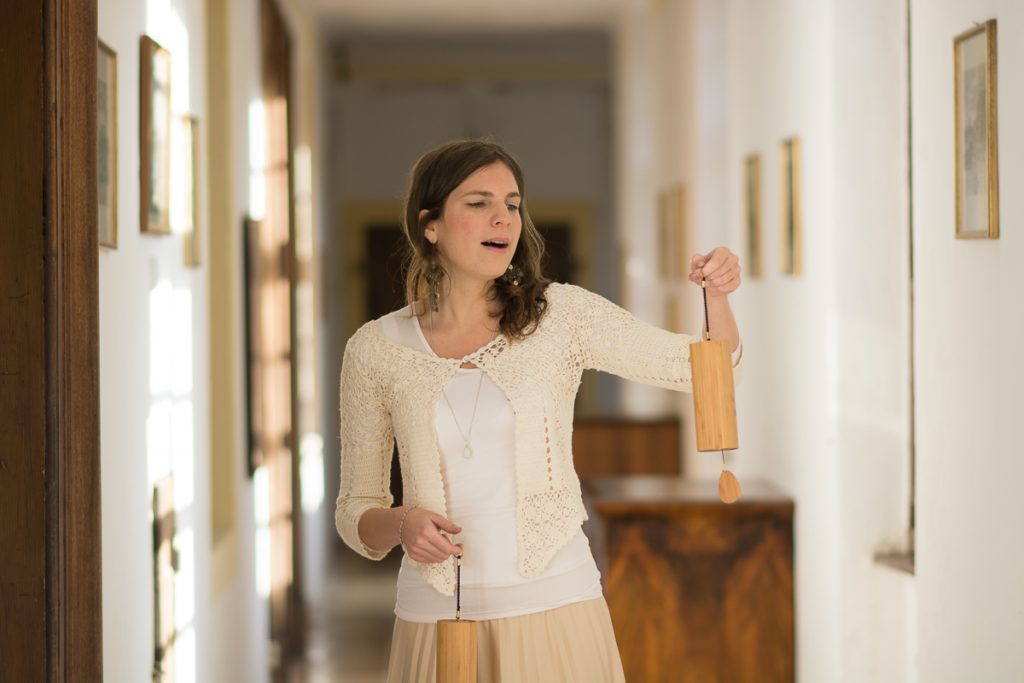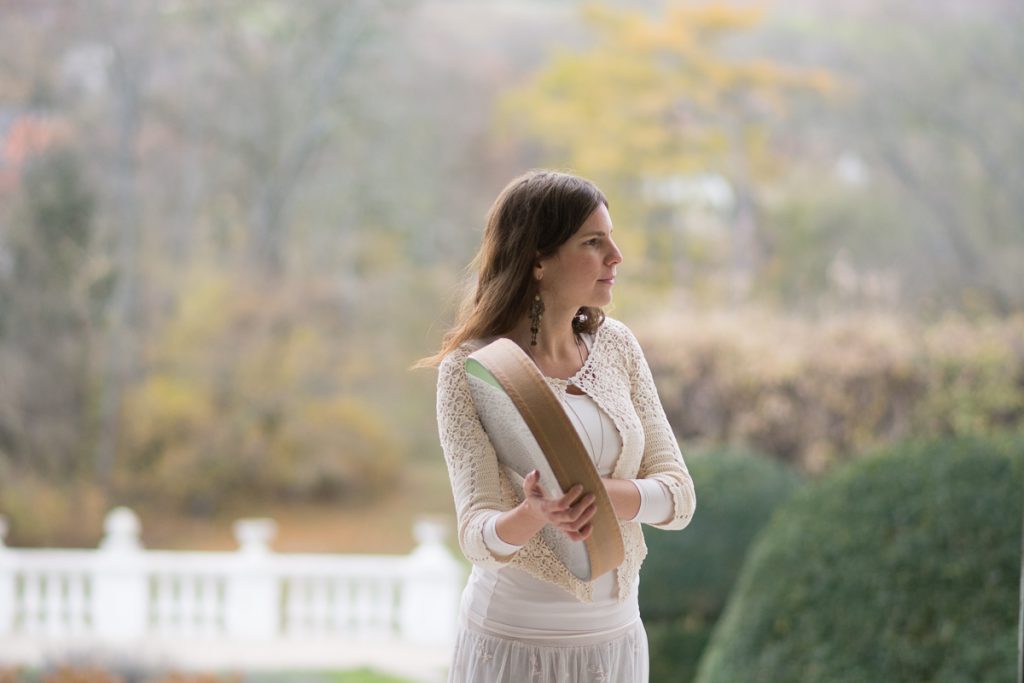 SoundHealing (individual session)
Some years ago, an energetic channel opened up, through which I got in touch with the light-filled, spiritual world and can also perceive a light language.
Since then, I work as a "light worker" and use my connection for the benefit of the people here on earth.
Depending on what you need right now to move forward in your personal development and healing process, guided by the light-filled, spiritual world, I place my hands on various parts of the body.
I raise the frequency of oscillation and open an energetic space by singing into the language of light. I sing in different pitches, vibrations and moods.
I serve as a channel, the whole treatment is intuitive and from the connection with the energy of mother earth and my spiritual lightful guidance, mainly the angelic frequencies of the Elohim and other angelic groups of healing and much more …….
Elohim are very high-flying, loving creator angels who have been helping people since the beginning of creation.
The treatment activates and transforms inner processes, releases blockages, cleans and opens the chakras, brings back split-off soul parts, activates the light body, cleans the cells on a deeper level, …
You may receive messages or images from the spiritual world that are very important to your personal development, healing process.
The treatment may last for several days, it is important to take a lot of rest afterwards and also to drink a lot of water.
Price: 90 Euro
Duration: about one hour
The sound and light work does not replace a doctor or therapist.
Through this link you can listen to the light language and live SoundHealings www.soundcloud.com/magdi

Feedbacks from clients about my sound & light treatment
Magdalena's sound treatment is a really special experience.
I could feel my whole system relax deeply at the cellular level. The sounds, sounds, and melodies channeled by Magdalena in her sung light language calm the mind, enveloping the body in a watty feeling of weightlessness and levitation, touching the soul in such a strengthening, joyful, yet transformative way.
A gift! I look forward to the next time. Thank you!
Ursula F.
---
Having arrived in your room, I could already feel the high energy, I immediately felt comfortable.
The sounds that you can create with your voice are soaring and affect the entire body, both the subtle and material bodies. You are a very bright medium.
Every sound was very effective, and in addition these heavenly sounds, created by singing bowls and other heavenly instruments – wonderful!
I could feel exactly how the vibrations were flowing through my body, how they worked. Through the sounds and sounds, I was both cleansed and healed on all levels. Blockages have drained, healing energies flowed in. I felt like I was in a wonderful healing temple, surrounded by beautiful beings of light.
Thank you very much!
Elizabeth B.
---
Magdalena Piatti has developed a very personal approach to helping people who find it difficult to recover healing sound vibrations. I have clearly felt a kind of liberation and enlargement in the trachea and chest cavity after their sound treatment and was in the truest sense of the word "livelier".
In addition, my upper body came upright and lifted my chin.
Magdalena's methodology is, in my opinion, very good for people who do not have access to the term "center" or "chakra" in their cervical or thoracic / cardiac regions.
I will recommend Magdalena to friends and acquaintances who have fears of breath, language and voice.
Tilo M